The Ultimate Guide to Conveyor Systems
A list of comprehensive automated conveyor system resources

Conveyors are an optimal way to enhance warehouse productivity, but, in order to maximize their benefit, it's important to specify the right conveyor system to your application.  In an effort to assist our clients with material transport operations in distribution, warehousing, military logistics, and manufacturing, we've created this collection of Cisco-Eagle's best conveyor system resources.
The following guide to conveyor systems is intended to help you determine how you can increase your operation's efficiency, boost its productivity, reduce errors, and increase throughput – all while you reduce costs and overhead burden.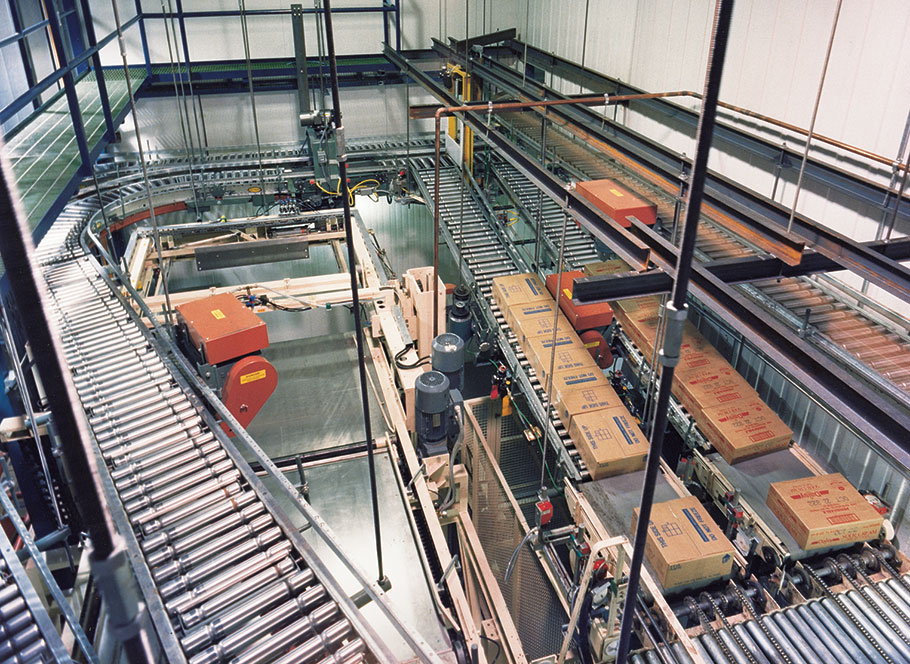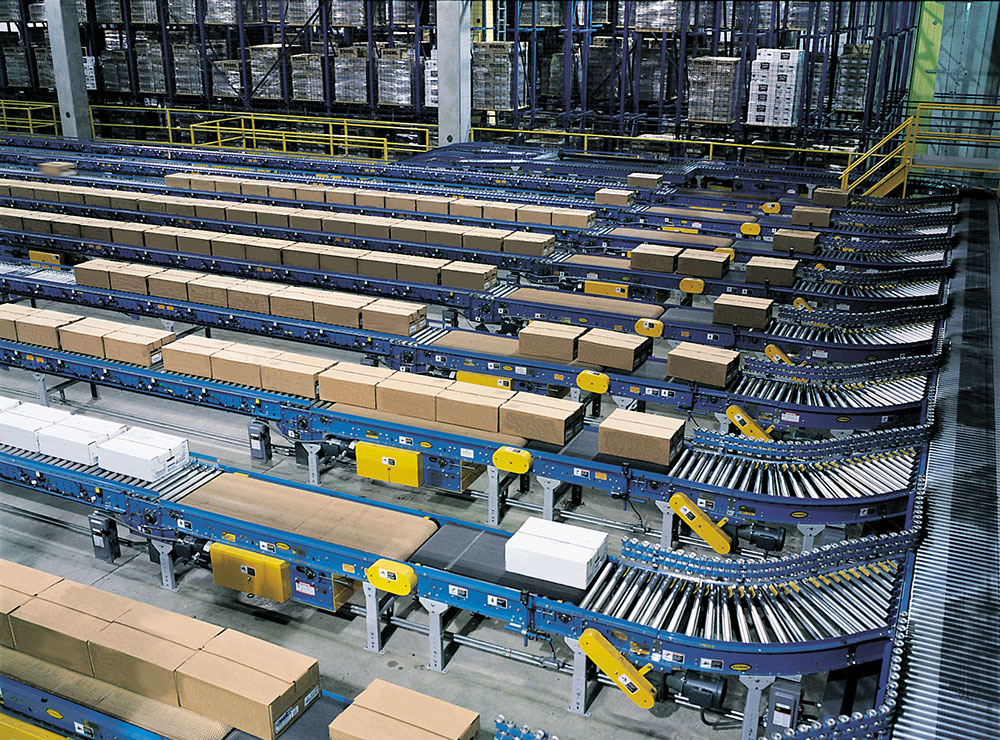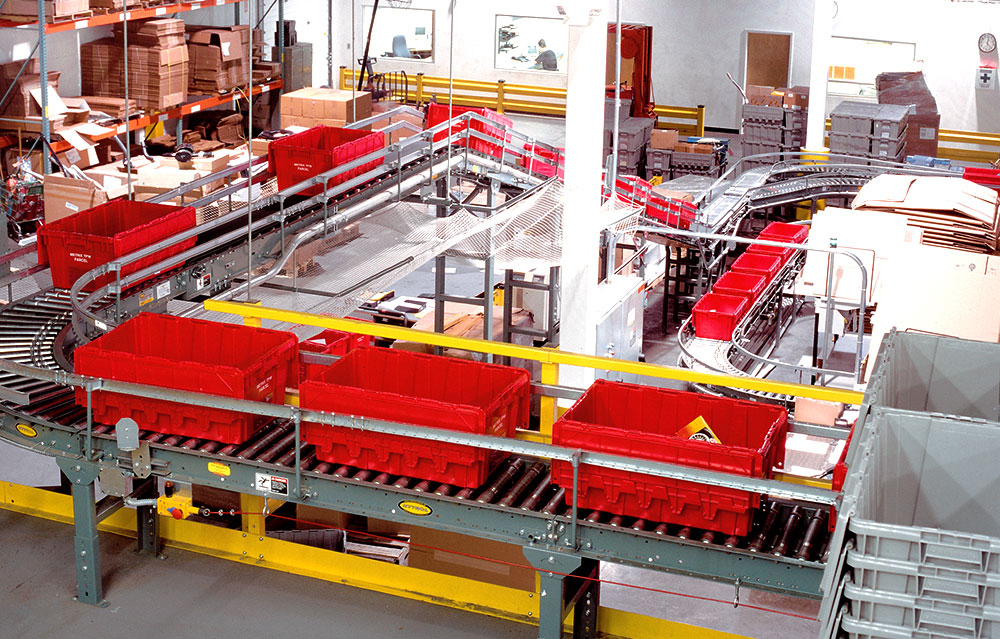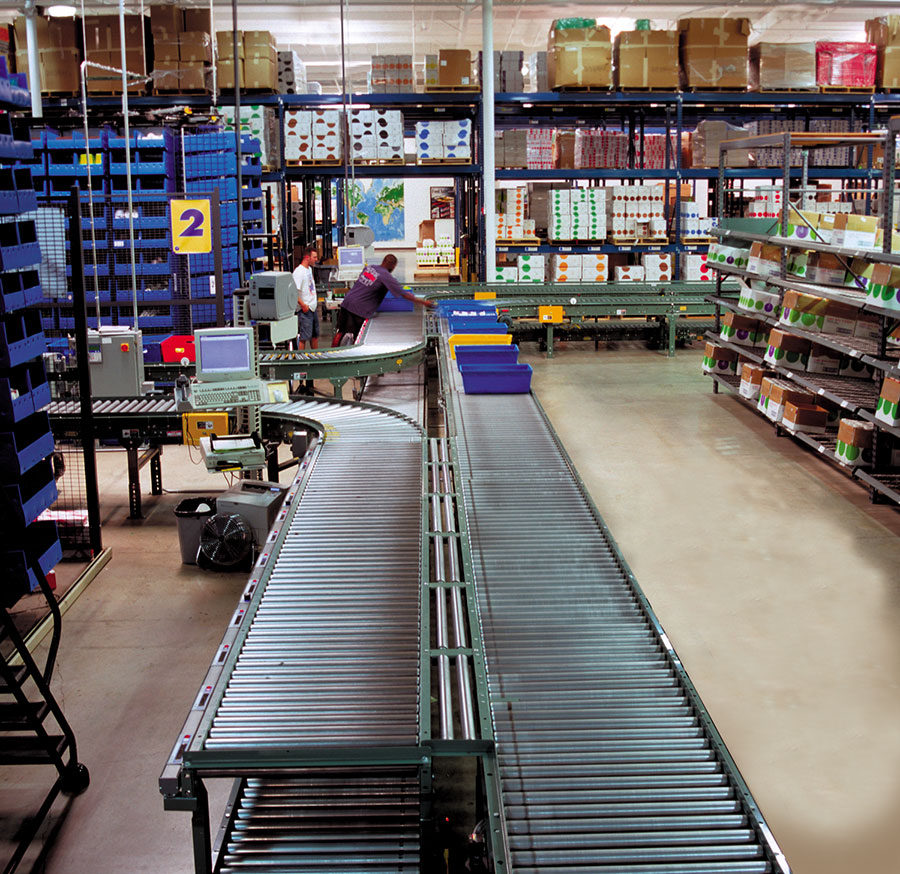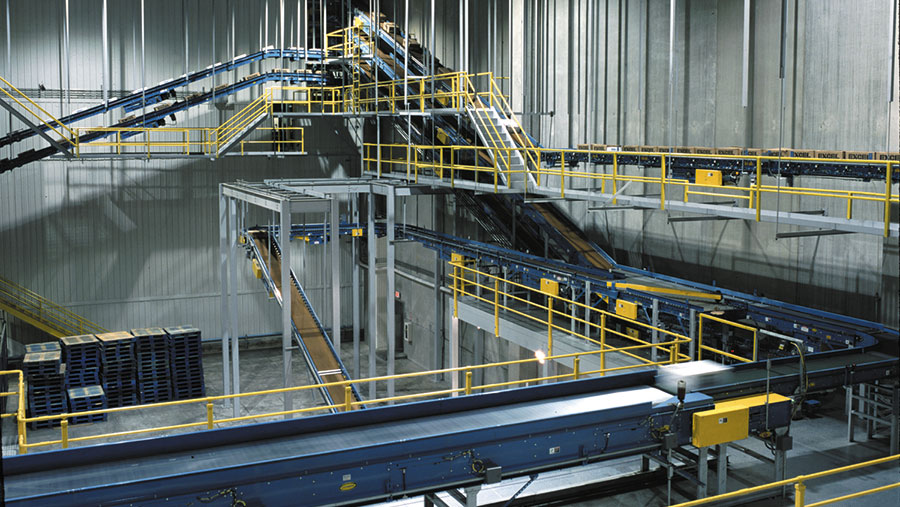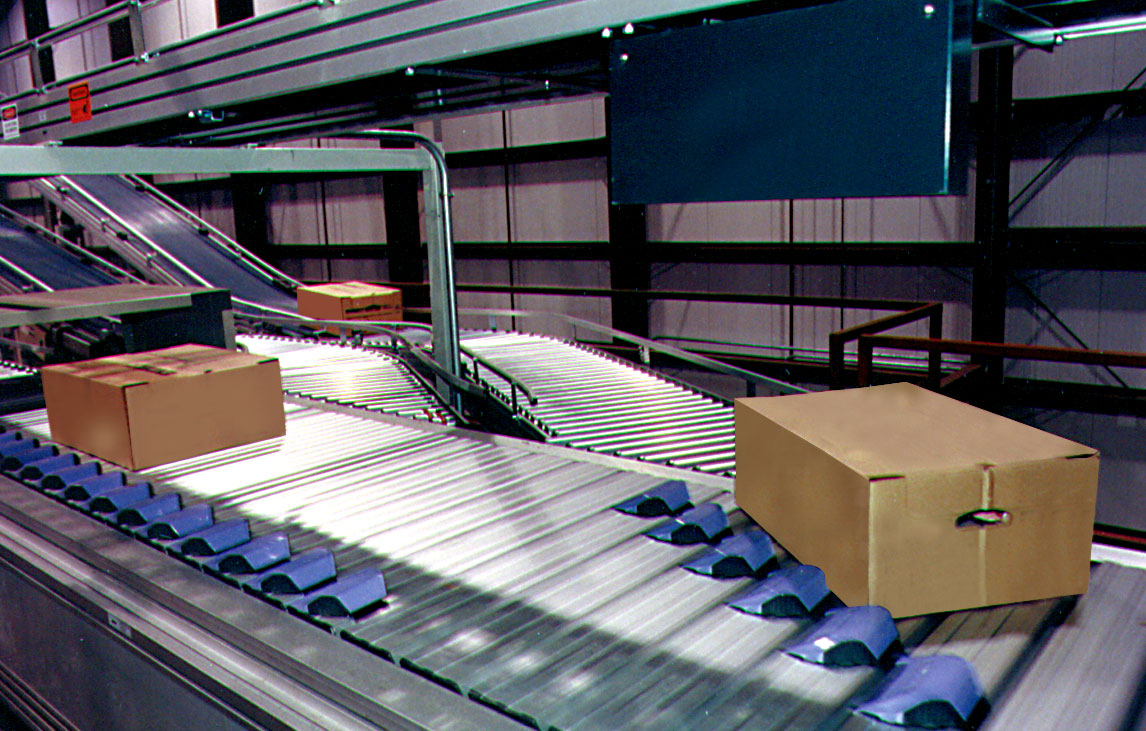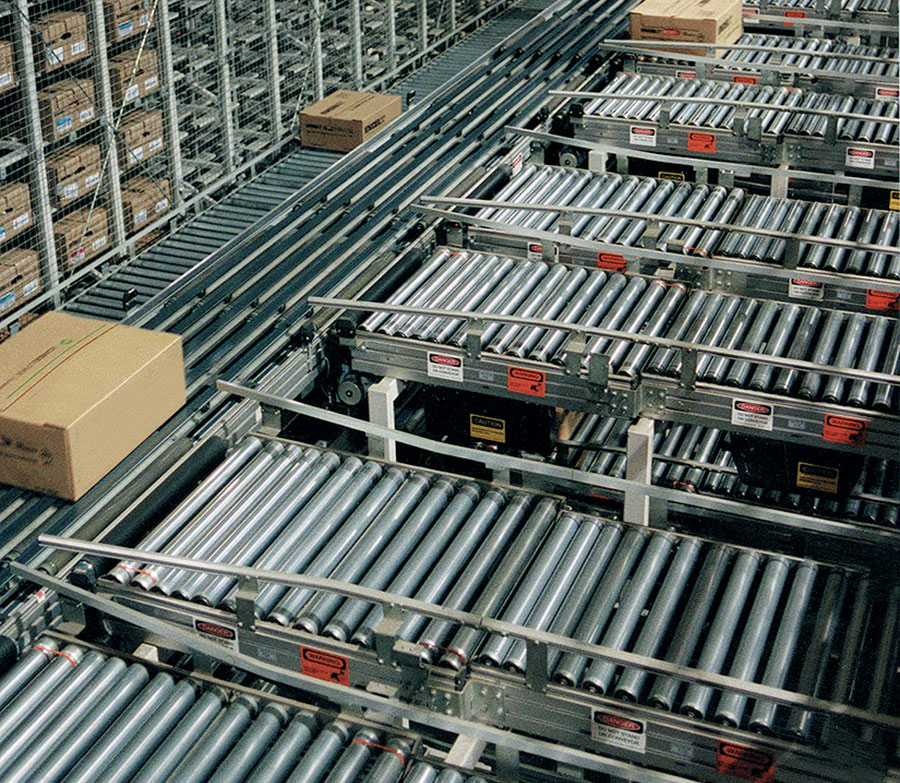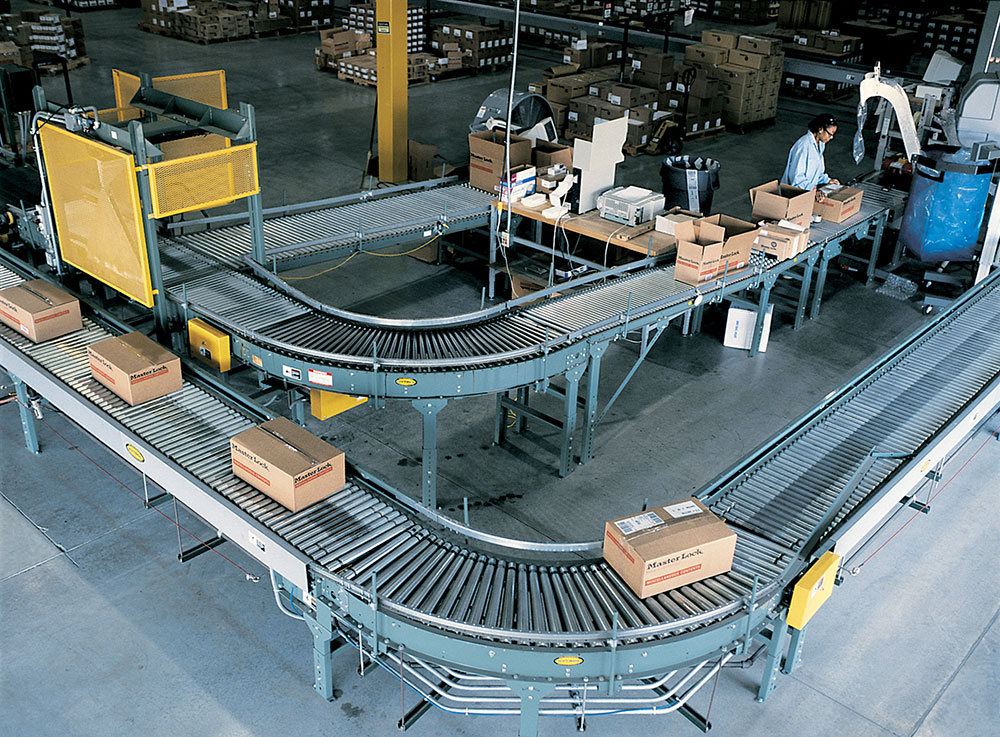 Final Thoughts
The above resources for conveyor systems offer tips and information on everything from maintaining and operating conveyors to meeting safety standards for facilities utilizing conveyors. At Cisco-Eagle, we're dedicated to helping our customers operate more efficiently and our collection of conveyor systems resources is just one of many ways we're able to do so.
Tags: automated systems, Conveyor, conveyor system, Factory Automation, Order Picking & Fulfillment
---
Scott Stone Cisco-Eagle's Director of Marketing. He has over 25 years of experience in the industry.