Upcoming Material Handling & Logistics Events
Opportunities for professional education and networking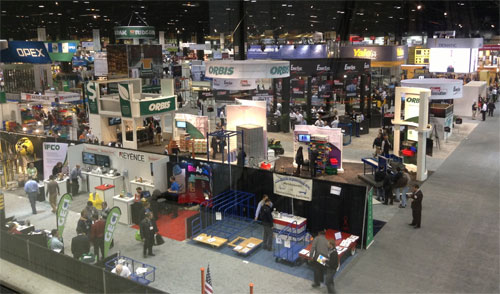 We've compiled a list of upcoming materials handling, logistics, manufacturing, and other conferences you may want to attend in the coming months. Stay tuned – we'll add more as they become available.
ProMat 2015

ProMat is the big show for materials handling and it happens every other year. This year, you'll be able to choose between more than 100 free educational seminars and see 800 solution providers on the 300,00 square foot show floor. You also get dual attendance to Automate 2015, with a great lineup of robotics, machine vision, and motion control solutions. The networking is always top-notch at ProMat. This conference is highly recommended for anyone who runs a distribution, manufacturing, or commercial operation.
As a bonus this year, the event got moved into March, rather than its traditional January/Feburary timeframe. Chicago is a great place, but winter there can be a challenge.
The Operations Summit

The 2015 Operations Summit is a multi-track event specifically tackling operations and fulfillment challenges for direct-to-consumer operations. It's touted as the one event built to address the specific concerns of selling and distributing merchandise directly to consumers. Many of our clients are in this world, and it's recommended if you are shipping from an e-commerce or catalog operation channel. DTC is a growing market, and the major players are pushing the envelope. Understanding the way these companies innovate is critical as the market (and competition) grows.
Ensuring your team, processes and infrastructure are aligned to meet and exceed today's demanding customer expectations are a critical part of attaining your short-term goals and ensuring long-term profitability. Features include plant tours at eBay Enterprise, Guess!, and UPS.
International Warehouse Logistics Association Convention & Expo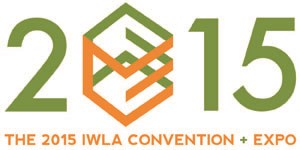 The IWLA Convention & Expo is the warehouse logistics industry's premier event for education, networking and product/service information. Each spring, IWLA members from across North America gather to experience the IWLA Convention. The event is packed with opportunities to meet other warehousing and logistics professionals—CEOs, owners, directors of operations, marketing managers and more. This conference touts itself as "The only international trade show specifically for independent warehouse logistics organizations."
 Pack Expo West 2015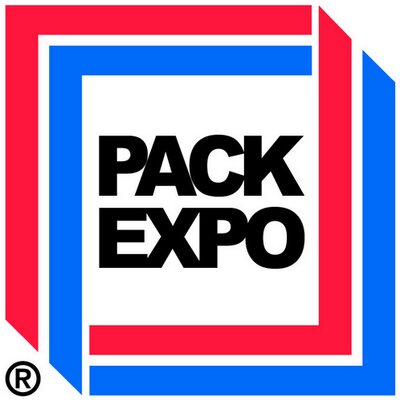 One of the best "tentpole" events in the industry, Pack Expo West, happens in 2015. Great for product launches, networking, and a vast exhibit hall teeming with new ideas for automation, packaging innovations, and materials handling. Educational opportunities occur on the show floor at various event stages.
Other shows, conferences, and events
Let us know if you have a warehousing, manufacturing, distribution, or logistics event you'd like added to our listings.
Tags: conferences, education, Events, networking
---
Scott Stone Cisco-Eagle's Director of Marketing. He has over 25 years of experience in the industry.