Cisco-Eagle Announces Austin, TX Office
Material handling for the Central Texas/Austin region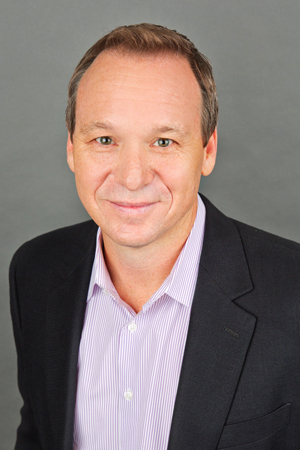 Dallas-based Cisco-Eagle has established operations in Austin, Texas according to Director of Sales Chris Doyle.
The new office serves industrial, commercial, distribution, and other markets in the Austin region, and all of Central Texas. The office was opened in response to Cisco-Eagle's existing and potential new customer base in the region. "We have been doing business in Austin without a local presence for a couple of decades," Doyle said. "It's a dynamic market, with lots of technology, manufacturing and distribution companies that need our services. Because our existing customer base continues to grow and the economies are right, we decided to establish a presence to expand market share and better serve our Austin clientele."
Territory Manager Paul Erlinger heads up Cisco-Eagle's Austin operation. Mr. Erlinger has extensive experience in the industrial space. He has served in multiple roles, including as a representative for Eaton and Rittal in the recent past. "Paul has a true problem-solving mindset," Doyle said. "And the experience to help companies truly optimize their back end facilities and processes."
See cisco-eagle.com/austin for more details.
Cisco-Eagle offers a full suite of material handling solutions, including conveyor systems, pallet racks, industrial carousels, mezzanines, lifts and cranes, shelving, warehouse security equipment, our exclusive AisleCop® forklift safety system, and other facility safety products. The Austin area is served by Cisco-Eagle Service & Maintenance for conveyor, lift and other types of repair and ongoing maintenance.
About Cisco-Eagle
Cisco-Eagle provides solutions for movement, storage, retrieval, control and protection of materials and products throughout manufacturing, distribution, consumption and disposal. Solutions involve application of material handling equipment such as conveyors, carousels, rack, shelving, mezzanines, and other important elements. More complex solutions may incorporate a higher level of controls, automation equipment and distributed intelligence.

---
Scott Stone Cisco-Eagle's Director of Marketing. He has over 25 years of experience in the industry.