Product Slotting Software
Every operation has limits on people, product, equipment, and available storage space. How can you optimize these resources?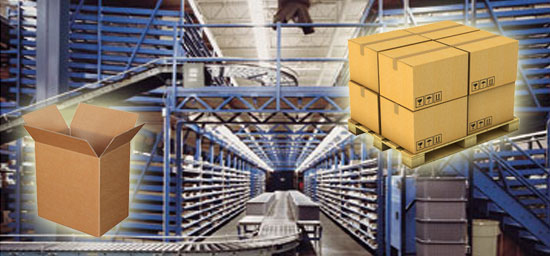 It is a competitive era, to say the least
Customers expect your order fulfillment systems to be speedier and more flexible. And they want you to do everything not just faster, but more often. This often means adding SKU's, reconfiguring your facility (or facilities), or other changes to meet that demand.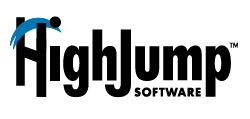 Product slotting is perhaps the most vital step in this process. Slotting systems that intelligently change when your situation changes are vital to ongoing success. Slotting is an excellent mechanism for:
Storing fast-moving items in the prime, most easily-accessible locations
Reducing walking and travel times for order pickers and replenisment personnel
Reducing space occupied footprint
Increasing productivity upstream and downstream
Product Slotting is defined as the intelligent location of product in a warehouse or distribution center for the purpose of optimizing material handling efficiency. Sometimes called inventory slotting, or profiling, it identifies the most efficient placement for each item in a distribution center or warehouse. Since each instance is unique, product slotting depends on a variety of factors.
Key benefits of HighJump's Slotting Advantage
Continuously optimize product placement: It doesn't matter whether you are doing an initial product placement plan or re-slotting to meet changes, HighJump Slotting Advantage software optimizes placement with a breadth of functionality.
Maximize space utilization: Warehouse space is incredibly valuable; probably moreso than most operators realize. This makes product placement critical to success. Slotting products by the dictates of real-world business demands can help you maximize space and slash wasted air in your facility.
Improve worker safety and ergonomics: Utilizing the "golden zone" reduces search and "looking around" time. Just as importantly, it can reduce the amount of movement, walking, bending and stretching required. Creating easily-reachable placements optimizes safety and productivity.
Minimize travel to maximize efficiency: HighJump Slotting Advantage takes miles out of the paths pickers travel on a daily basis, which translates into faster fill rates and more on-time, accurate shipments.
Improve key performance metrics: With an increase in warehouse efficiency, management will see related improvements in key metrics such as picks per hour, cycle times and inventory turns.