WMS: Distribution & Warehousing
WMS in distribution operations delivers productivity gains while containing costs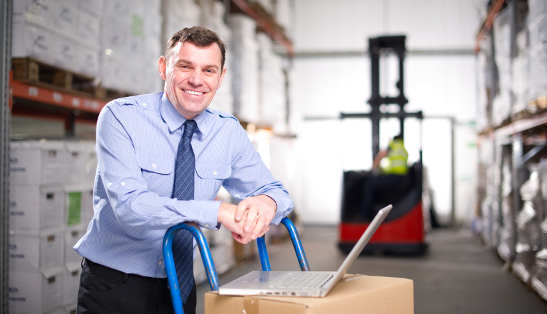 Managing distribution is challenging, and today's environment of cost-cutting and productivity demands make it even more difficult. Logistics professionals must manage a changing landscape that is more complex by the day.
Cisco-Eagle has partnered with HighJump WMS systems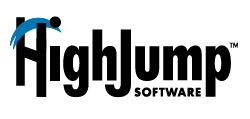 Highjump is an exceptionally-qualified, reliable, and financially stable vendor with thousands of installed systems and the ability to execute integrated projects at every level.
Highjump's highly-adaptable architecture empowers fast, low-cost workflow configuration that can meet your evolving needs. When you change, the system can change with you. It is designed to work with your processes, not against them. You can customize your business without immense headaches and complications, lowering the overall cost of ownership and enhancing your operation.
Distribution solutions by type:
Receiving
ASN receipt
Vendor receipt
Unknown receipt
Production receipt
Kitting
Kit component request
Kit picking
Kit completion
Kit teardown
Returns
Customer return
Production return
Quality control
QC hold and release
Lot control
Picking
Batch pick
Wave pick
Zone pick
Bulk pick
Order pick
Progressive pick
More Functions
Packing
Loading
Loading audit
Shipping
Replenishments
Rules-based putaway
Cross-docking
Movements
Directed movement
Move request
Administration
Cycle counts
Inventory adjustments
Physical
Rules-Based Directed Picking
FIFO, FEFO, LIFO, LEFO, pick to clean, pick to efficiency
Inventory Tracking
Lot control
Dynamic tracking of item attributes:

manufacturer,
date,
owner,
style,
color,
size, more
Advanced warehousing
Labor management
Appointment scheduling
Yard management
Slotting optimization
Wave planning
Load planning
Value-added services
Optimized container packing
Billing management
RFID compliance
Task interleaving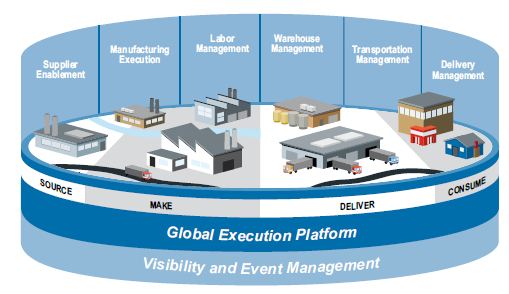 Advanced WMS Features
In addition to the robust functionality contained within HighJump Warehouse Advantage, the system offers advanced features to further streamline warehouse operations and reduce costs.
Container Packing
With HighJump Software's optimized container packing functionality, you can develop an efficient plan to organize the placement of items into shipping cartons—which saves significant time, packing materials, containers and shipping expenses in the picking and packing of customer orders. This functionality also empowers you to improve efficiency by selecting the number and size of cartons needed to pack orders for shipment based on each item's dimensional cube, orientation restrictions, stacking factors, weight and compatibility with other items.
Slotting
HighJump Software's slotting and re-slotting solution optimizes the storage of goods in your warehouse to improve productivity and facility throughput. Slotting capability can provide ROI information on re-slotting of products based on picking velocity and employee costs. This functionality integrates seamlessly with HighJump Warehouse Advantage to create and maintain an efficient warehouse layout and product placement strategy that reduces travel time and streamlines material handling and space efficiency.
Wave and Load Planning
HighJump Software's wave and load planning capability enables ultimate flexibility in releasing work to the floor. It features user-configured views of available orders for planning truckloads or pick waves, including assignment of warehouse staging locations, dock doors and shipment drop sequences. You can build a wave and then optimize within the wave for optimal load planning, or vice-versa. By optimizing the variables that are most critical to your organization, you are able to substantially decrease cycle times. Once loads or waves are planned, you have complete control over pick release staging and shipping, and can manage last-minute changes with ease.
Labor Management
The HighJump labor management solution gives you the ability to plan, measure and view labor activities within your organization to increase efficiency. Visibility tools provide realtime data on performance actuals versus standard, KPI's and utilization, which allows you to detect inefficiencies and take corrective action. You'll also be able to reduce unproductive activity and its associated cost by tracking indirect labor.
3PL Billing Management
HighJump billing management helps ensure maximum revenue and minimal billing cycle time by enabling activity-based billing of each client according to individual contracts. Appropriate charges are automatically generated for storage of goods and any other services you perform as a logistics services provider.