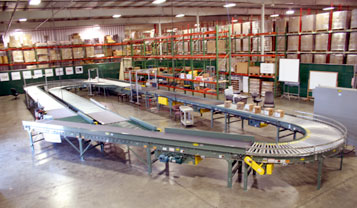 A quick note: Cisco-Eagle is a sponsor of the University of Arkansas RFID Research center. We've been involved with the center since its 2005 inception. I've visited the center a number of times, and have seen the innovative work that's being done.
The center continues to excel with this study on the effect of RFID technology on inventory accuracy.
The study confirms that RFID can have a significant positive effect on retail inventory accuracy. For players like Wal-Mart, this means millions of dollars in savings. A preliminary analysis demonstrated that an automated, RFID-enabled inventory system improved accuracy by about 13% in test stores compared to control stores.