Online Conveyor Calculators
Assistance with basic calculations and questions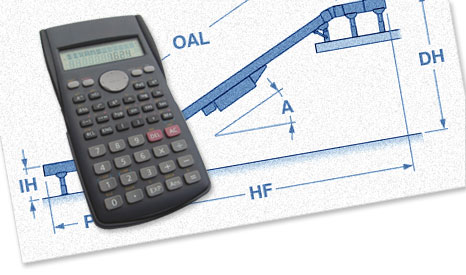 As part of our goal to provide you with more information and tools about the products we offer, we have added four new online conveyor calculators to the website. These calculators will help you to find the right conveyor for the job.
Our new calculators include:
There is still more to consider in the proper design of conveyor, and these calculators address some of the issues. Contact us if you need more assistance with a complete design for your requirement.


Tags: Conveyor, conveyor systems, incline conveyors
---
Larry McGeachy has been in the material handling business since 1977. His experience includes everything from working in the warehouse, design and layout work, estimation, quoting, and his current position maintaining the Cisco-Eagle websites.
What can we help you with?