The Ultimate Guide to Conveyor Systems
A list of comprehensive automated conveyor system resources

Conveyors are an optimal way to enhance warehouse productivity, but, in order to maximize their benefit, it's important to specify the right conveyor system to your application.  In an effort to assist our clients with material transport operations in distribution, warehousing, military logistics, and manufacturing, we've created this collection of Cisco-Eagle's best conveyor system resources.
The following guide to conveyor systems is intended to help you determine how you can increase your operation's efficiency, boost its productivity, reduce errors, and increase throughput – all while you reduce costs and overhead burden.
The page provides an index of some of the different types of conveyors available (e.g., gravity, belt, flexible, power roller, etc.) with applicable links for further information. Remember that there are many types, sizes, and configurations of conveyors that are not shown.
This basic guide to conveyor definitions, helps resolve differences in terminology or jargon. It lists conveyor information alphabetically.
While conveyors are one of the best productivity-enhancing tools available, conveyor injuries in the U.S. cost employers millions of dollars annually.  This page and the articles it links to covers conveyor safety basics, emergency stop systems for conveyors, OSHA safety standards, and more.
This page, including topics that range from load factors to drive types, can help you make the right decision on conveyor hardware, layout, design, and type.
The articles included in this page are designed to help you get more from your conveyor equipment investment. Tips, articles, and information contained therein provide insight on better conveyor usage.
For belt specific conveyor inquiries, gravity conveyor requests, and general conveyor inquiries, this page can be of assistance.
This sorts our blog content related to conveyors into an easily searchable and sortable resource.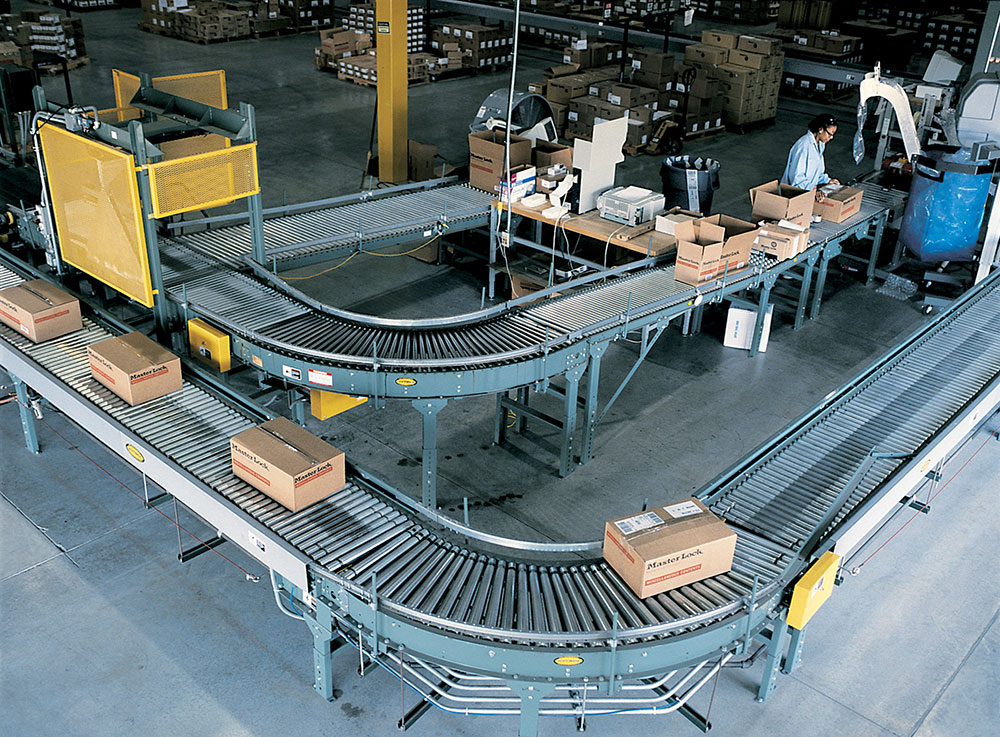 Final Thoughts
The above resources for conveyor systems offer tips and information on everything from maintaining and operating conveyors to meeting safety standards for facilities utilizing conveyors. At Cisco-Eagle, we're dedicated to helping our customers operate more efficiently and our collection of conveyor systems resources is just one of many ways we're able to do so.
Tags: automated systems, Conveyor, conveyor system, Factory Automation, Order Picking & Fulfillment
---
Scott Stone is Cisco-Eagle's Vice President of Marketing with more than thirty years of experience in material handling, warehousing and industrial operations. His work is published in multiple industry journals an websites on a variety of warehousing topics. He writes about automation, warehousing, safety, manufacturing and other areas of concern for industrial operations and those who operate them.
What can we help you with?