Case Study: Zero Mountain Adds Frozen Storage in Unfriendly Terrain
When the terrain isn't friendly to plant expansion, how can you add over 1,200 pallet positions?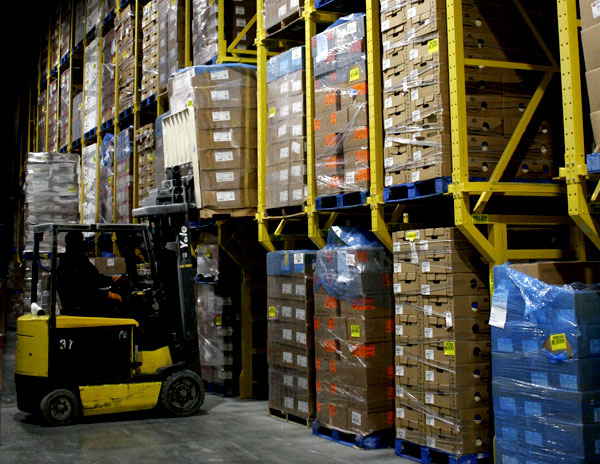 There is no storage space as expensive as frozen storage space, which is why companies work hard to maximize storage in these facilities. One of the industry's most innovative companies, Zero Mountain Cold Storage, decided to increase capacity at its Fort Smith, Arkansas location. The company called on Cisco-Eagle to help it plan and execute nearly 1,200 pallet positions in a combination of freezer and cooler storage areas.
"We needed to expand our warehouse 100,000 sq. ft. between two existing buildings," says Joe Rumsey, Zero Mountain's President and CEO.  "But the landscape didn't allow for a traditional rectangular shaped warehouse, so one side was built at a sloping angle.  Still, because of the operational cost of frozen and cooler storage, the design had to maximize storage density, capacity, efficiency, and durability."

Tags: 3PL, drive in rack, frozen warehouse
---
Scott Stone is Cisco-Eagle's Marketing Director with three decades of experience in material handling, warehousing and industrial operations. He writes on automation, warehousing, safety, manufacturing and other areas of concern for industrial operations.
What can we help you with?