Cisco-Eagle Opens St. Louis Office
Serving Missouri and Illinois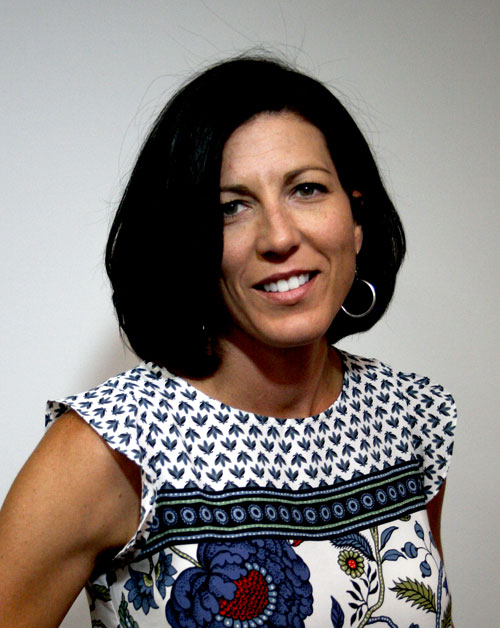 Cisco-Eagle has opened an office in St. Louis, Missouri according to Director of Sales James Murphy.
"We've wanted to open this office for some time," Murphy said. "Our clients in the area needed more direct support than we could consistently provide without local support, and the region is one of the best industrial areas in the United States. The sheer number of manufacturing and distribution companies in the area, plus those throughout Southern Illinois and Missouri made it critical for us to serve the area better."
Heather Schroeder heads up the new Missouri office.
A lifetime St. Louis resident, Schroeder has extensive experience serving industrial clients. Over the last decade, she has worked with many companies in a safety capacity, helping them to reduce injuries and damage due to forklift accidents. She has been a manufacturers' representative of safety supplies including; pedestrian and forklift barriers, racking protection, personal protective equipment, high visibility and fire rated apparel, arc flash protection, tools, safety cans and cabinets. She specializes in site surveys, assessing the customers' needs and offering the most cost effective solution through a consultative process. She received her MBA in 2003.
"I look for ways to help my clients increase productivity, save money and protect people at the same time," Schroeder said.
About Cisco-Eagle
Cisco-Eagle provides solutions for movement, storage, retrieval, control and protection of materials and products throughout manufacturing, distribution, consumption and disposal. Solutions involve application of material handling equipment such as conveyors, carousels, rack, shelving, mezzanines, and other important elements. More complex solutions may incorporate a higher level of controls, automation equipment and distributed intelligence. Cisco-Eagle's exclusive AisleCop® forklift safety system is deployed for safety operations at scores of top companies nationwide. The company serves customers in all U.S. states and over 70 foreign countries.

Tags: Flexible polymer guard rail, Missouri, St. Louis
---
Scott Stone is Cisco-Eagle's Vice President of Marketing with more than thirty years of experience in material handling, warehousing and industrial operations. His work is published in multiple industry journals an websites on a variety of warehousing topics. He writes about automation, warehousing, safety, manufacturing and other areas of concern for industrial operations and those who operate them.
What can we help you with?