Attend the RMI Pallet Rack Safety Webinar
"Rack Safety 101" from the Rack Manufacturers Institute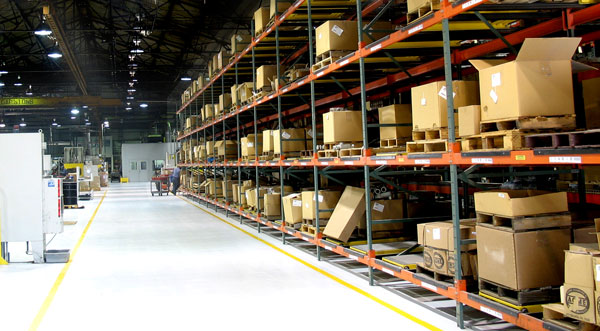 We're encouraging anyone who operates a facility with pallet rack to check out the RMI (Rack Manufacturers' Institute) webinar coming up on pallet rack safety.
The webinar happens April 30, 2018, and covers a range of safety topics that can help maintain safety for rack operations.
What you'll learn
In this webinar, you will learn about proper assembly and installation procedures. You'll also receive detailed information on training and best practices for warehouse employees. The webinar also focuses on rack system inspection and maintenance techniques.
More on rack safety:

---
Scott Stone is Cisco-Eagle's Marketing Director with three decades of experience in material handling, warehousing and industrial operations. He writes on automation, warehousing, safety, manufacturing and other areas of concern for industrial operations.
What can we help you with?