National Safety Congress 2019 – Join us in San Diego
Use the premier safety event to further your safety education and networking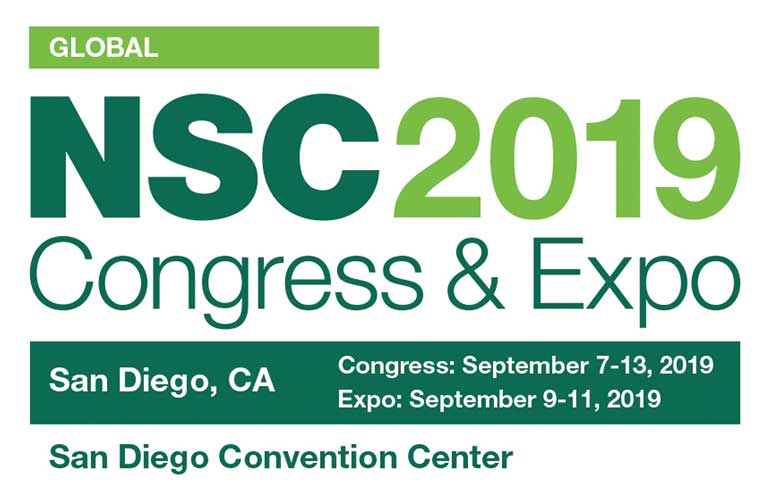 Next month, Cisco-Eagle will be exhibiting at the National Safety Council Congress & Expo. We are at booth 2316, and will feature interactive demos of our AisleCop® forklift safety system, AisleAlert warning sensors, and other safety products for your operations.
Visit us at booth 2316
This year's expo is in San Diego, CA September 9-11 at the San Diego Convention Center. With its reputation as the world's largest annual safety conference, NSC offers many education, networking, and technology opportunities ensuring your safety personnel is armed with the latest in keeping your operations up to date.
Our safety specialists will be in our booth to offer innovative insight and equipment that have solved all types of safety situations for our customers, from large-scale conglomerates to small homegrown facilities.
Make sure you stop by our booth and feel free to discuss all things safety with us!

---
What can we help you with?