Top 5 Blog Posts Of 2019
We channel our inner high fidelity with a year-end ranking of our favorites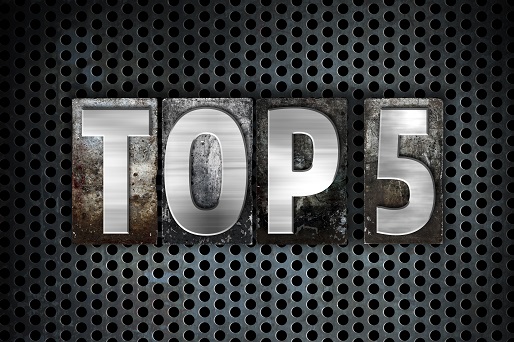 With 2019 rounding to a close, we at Cisco-Eagle wanted to pretend to be the Pitchfork of the material handling industry and highlight five of the blog posts we've produced that we feel are the best. Our staff discussed, argued and analyzed every one (ok, maybe it was just me and maybe I just took some quick glances), and below we present the winners of the 37th annual Top 5 Blog Posts.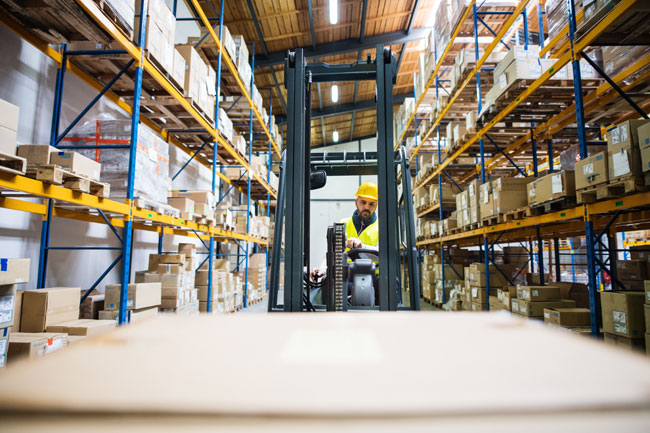 A comprehensive examination of what it takes to keep pallet rack aisles protected from potential damage, this post gives the reader a good start on what they'll need by covering the following factors:
Protecting your rack's upright frames
Protecting your support beams and decking
Protecting your facility walls, floors and columns
Protecting your inventory and palletized loads
Each section gives you the tools and knowledge to craft a plan that is focused on asset and facility protection.
Earlier this year, we celebrated a new partnership with Big Ass Fans, and in keeping with that announcement we wanted to focus on how customers can use HVLS upgrades to improve air flow and keep a facility cooler and employees safe and happy when the temperature ratchets up. Those hot days and hard work conspire to reduce productivity and increase errors, and we presented some research that highlights how much is lost in the sweat, and shared some recommendations to reduce the issues.
We pride ourselves on being conveyor experts, whether you're looking for systems or service. Every year, we sprinkle multiple posts focused on conveyors and how you can get the most out of an existing system or go into your next conveyor purchase armed with better knowledge. This post is no different and offers an excellent overview of differences and advantages that belt and roller conveyors have to offer. We go in understanding that every facility's conveyor needs and applications will be different, but hammer home how these two options can benefit the right warehouse in the right situation.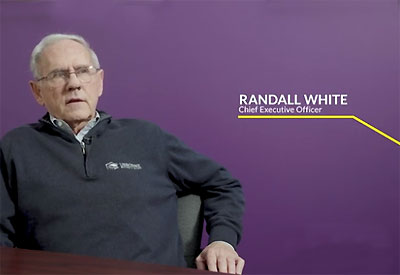 Cisco-Eagle has a great history with many of our vendors, and working with Hytrol is no different. We designed and implemented a modern order fulfillment system for Educational Development Corporation that dramatically increased order picking speed, reduced errors and allowed the company to expand. In this post, our video showcases how our Hytrol partnership helped bring this critical project to life. The key is that we wanted the customer to explain how this partnership worked so well and benefited their needs the most. The results speak for themselves.
When we introduced our Shoptalk video project late in 2018, we had the vision to create a visual way to help you identify, specify and implement the right products and systems for your operation. This latest installment in the series encapsulates all of what Shoptalk stands for by providing a helpful introduction to how one of our AisleCop Safety Systems works. Employee-Owner Markus explains how this system separates pedestrian traffic from forklift traffic, making high-traffic crossings safer in a facility. We believe in the personal touch of having our own people take you through these types of processes, and Markus did a great job of representing our safety products experts.
See also:
---
What can we help you with?