Your Guide To Covid-19 Manufacturing And Safety Resources
Stay informed on new guidelines to help your operations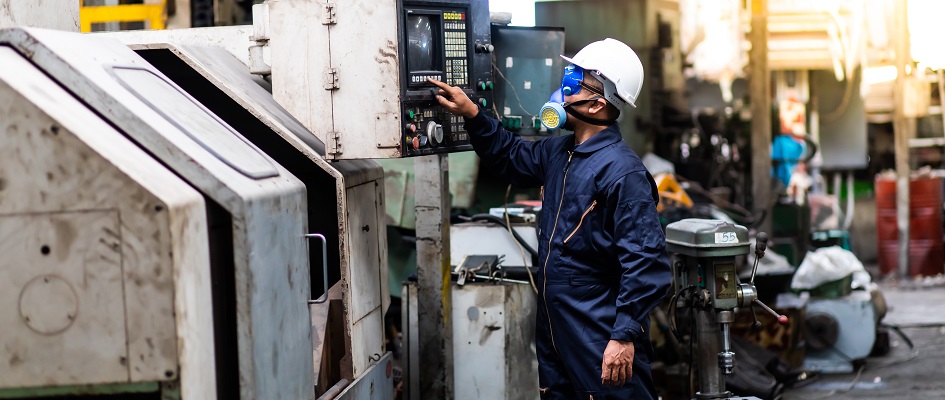 Last month, the National Association of Manufacturers conducted a survey of its member companies asking about the type of resources that would help them cope with the Covid-19 outbreak. This survey was undertaken so that NAM would know what to provide for their members during this pandemic, and how they could structure the resources to provide the most accurate and up-to-date information.
This is just one example of the opportunity for associations, alliances, memberships and companies to become not only a partner to each other, but also a support system of information for all businesses during this new age of Covid-19.
Cisco-Eagle is primed to do our part in offering correct and accurate resources for warehousing, distribution and manufacturing companies. We've compiled a few places for you to find the Covid-19 information. We will continue to update this page as we discover more. Each of these pages offers non-political, non-sensationalized information that is clear and updated whenever new restrictions or decisions are made.
National resources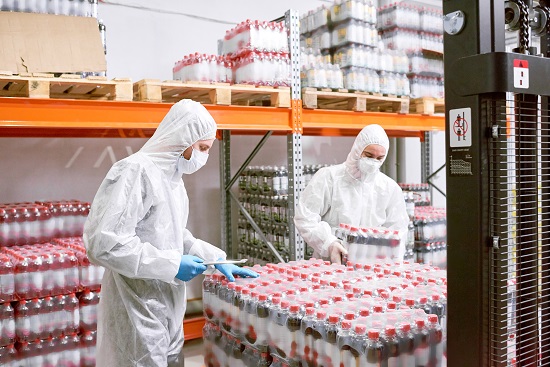 For those looking for broad guidelines, here are some industrial resources:
State-level resources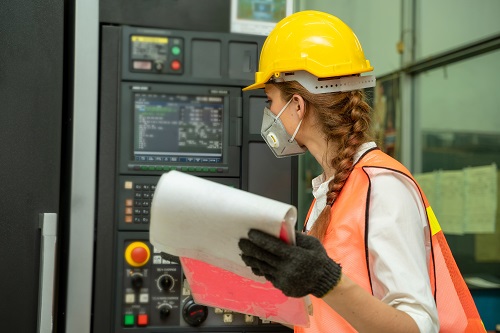 While we can't list all the state-specific resources available here, many state manufacturing associations and other organizations provide worthwhile information in a timely manner. Here we highlight a few states in our regional footprint and what they're offering.
Chamber of Commerce Sites
Arkansas chamber of commerce – A state resource like that of Arkansas' chamber of commerce, providing up-to-date information for local businesses, is imperative to keep everyone on the same page and using the same strategies.
Tennessee chamber of commerce – Another example of a statewide response, but this one offers manufacturers a chance to provide help for those who need valuable PPE equipment.
Manufacturing Associations
We will continue to add locations and information as we find them. Stay safe out there.
---
What can we help you with?