Cisco-Eagle Names Scott Stone Vice-President of Marketing
Responsible for marketing and strategic planning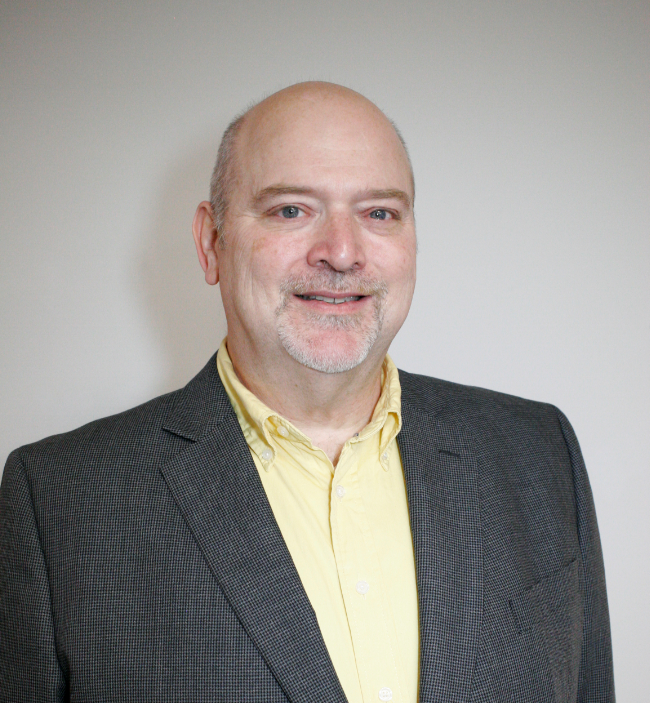 Effective October 1st 2020, Cisco-Eagle has named Scott Stone Vice President of Marketing according to company president Darein Gandall.
Stone joined Cisco-Eagle in 1990 after graduating from Oklahoma State University. He was hired to generate the company catalog and direct mail materials at a time when most business-to-business companies' marketing focus was on printed materials, mailers and ads. He led the charge later to create a web presence for the company, creating www.cisco-eagle.com and several other web properties. Scott and his team continuously update our website to be at the forefront of material handling e-commerce. He was named Cisco-Eagle employee-owner of the year in 2011.
He is responsible for business development strategy, advertising and leading a talented marketing team. Cisco-Eagle markets itself across a spectrum of platforms that include digital (the company's industry-leading website), marketing automation, print, events and other avenues.
Stone's duties include managing the marketing department and working with Cisco-Eagle's sales, information technology and systems integration groups to build processes that move the company forward on its journey to digital integration. He has served on Cisco-Eagle's steering team since 2013 and works directly with the sales group to ensure that marketing and sales are unified. "Our job is to make the job of salespeople easier," he said.
Stone also leads Cisco-Eagle's overall strategic planning process.
"We have the best marketing team in the business," Stone said. "We're blessed with talented and motivated people in marketing who make everything happen. I'm grateful to them every day."
About Cisco-Eagle
Cisco-Eagle provides solutions for the movement, storage, retrieval, control and protection of materials and products throughout manufacturing, distribution, consumption and disposal. Solutions involve the application of material handling equipment such as conveyors, carousels, rack, shelving, mezzanines and other important elements. More complex solutions may incorporate a higher level of controls, automation equipment and distributed intelligence.
Cisco-Eagle's exclusive AisleCop® forklift safety system is deployed at scores of top companies nationwide to manage forklift-pedestrian interactions. The company serves customers in all U.S. states and over 70 other countries. Additionally, Cisco-Eagle offers its exclusive repair, service and maintenance department, which can execute emergency service, scheduled maintenance, plant reconfiguration and installation through our Field Services division. Our systems integration group helps our customers find the most efficient way to move, store and handle inventory and materials.
As an employee-owned company, we provide the kind of exceptional service that only empowered, informed business owners can. Read about our ESOP for more information.
More information
---
What can we help you with?