Cisco-Eagle Promotes Cameron Wilson to Oklahoma Sales Director
Oklahoma is home to two CE locations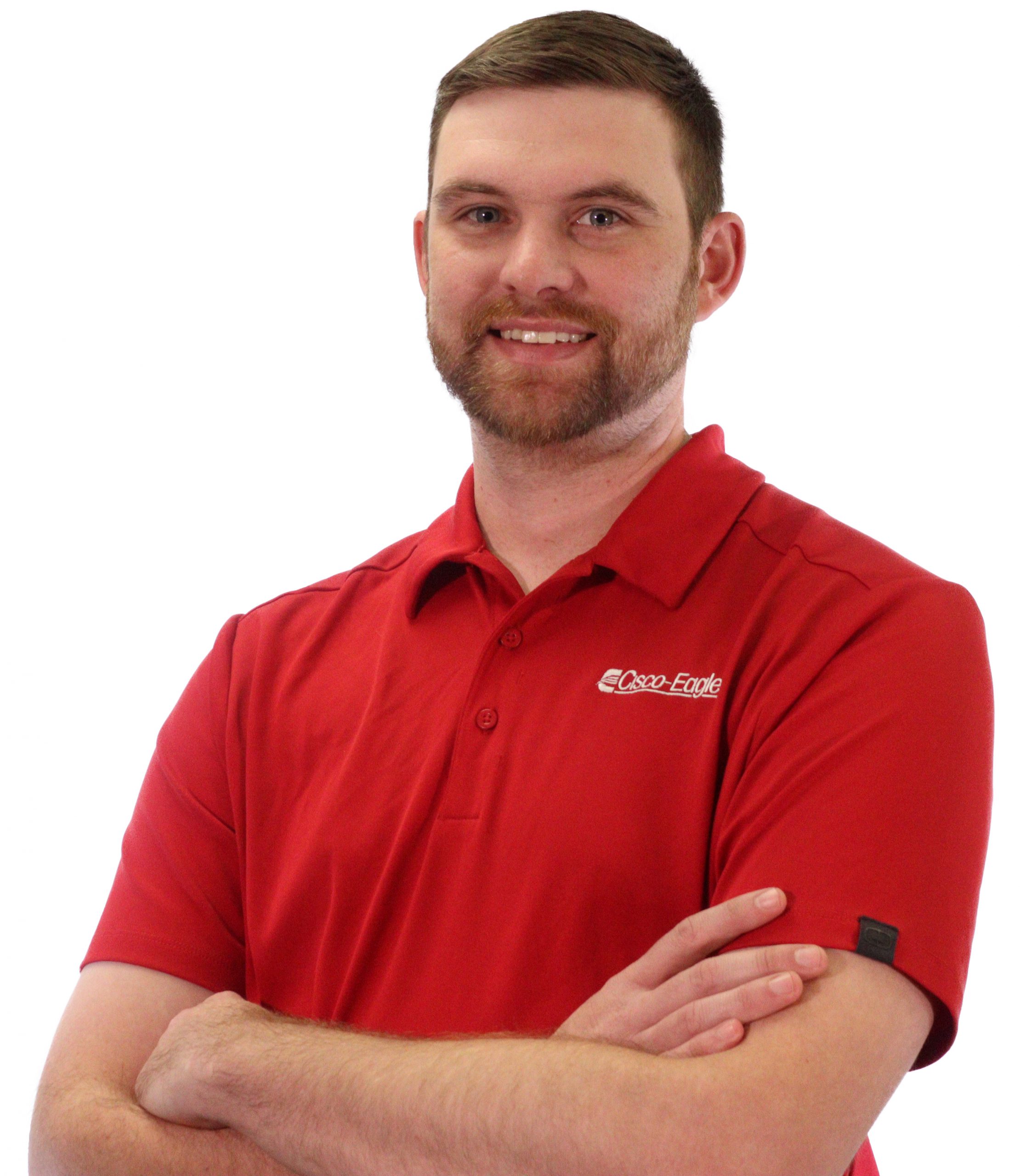 Cisco-Eagle has promoted Cameron Wilson to Oklahoma Director of Sales according to James Murphy, Vice-President of Sales.
Cameron to oversee all of Oklahoma
Cameron is a marketing graduate of Friends University in Kansas. He joined Cisco-Eagle in 2016 in a digital marketing role, where he managed products on the Cisco-Eagle website and contributed to our digital marketing efforts and strategies.
"Cameron's work ethic, attention to detail and ability to work across teams was a huge asset for us," said Scott Stone, Vice-President of Marketing. "He helped us improve our marketing and sales efforts from the first day."
He moved to an account executive role in our Oklahoma City office in 2018 where he worked with a number of warehousing and manufacturing clients on storage and automation projects.
With this promotion, Cameron will be responsible for maintaining and growing the market and customer base in Oklahoma in our Tulsa and Oklahoma City offices.
"Cameron is an exceptional employee-owner, and he proved that in both his marketing and sales roles. I'm confident that he will help our Oklahoma sales group continue to thrive as we move ahead," said Vice President of Sales James Murphy. "His deep understanding of our systems and processes and work in multiple roles gives him a unique perspective that will help him serve our customers better than ever before."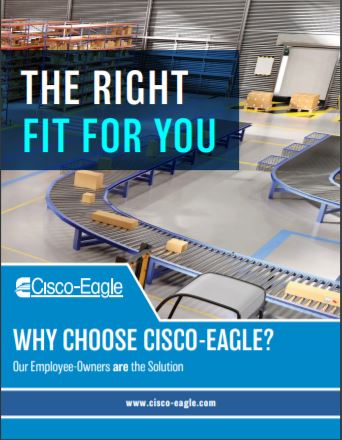 Discover the Cisco-Eagle Difference
You have plenty of options when searching for an organization to help you build, expand or enhance your facility. Download our guide to find out why we're different and how our service and support set us apart from other material handling providers.
---
What can we help you with?