Cisco-Eagle Opens Charlotte Office
Storage, automation and safety solutions for the Carolinas region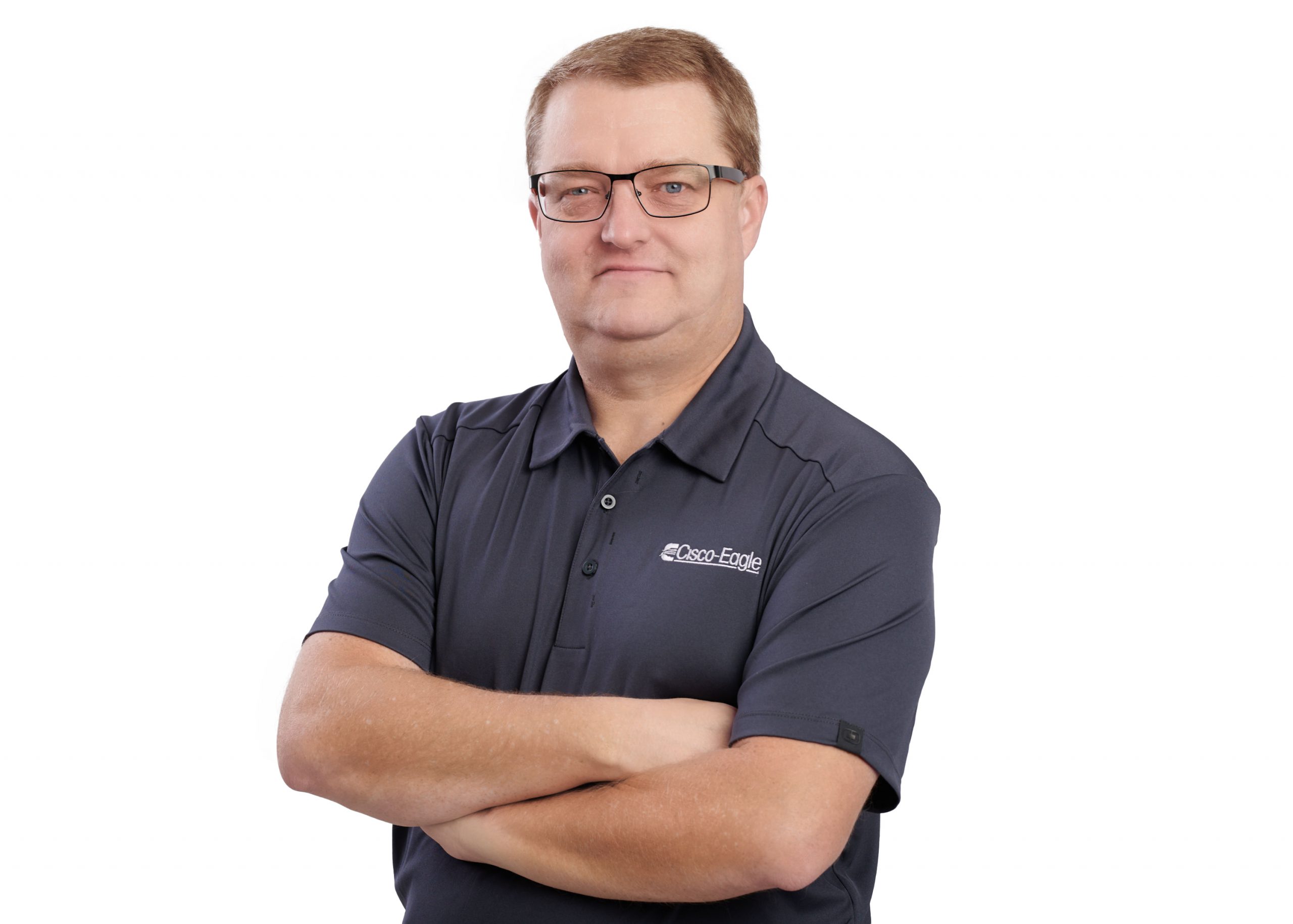 Cisco-Eagle has established operations in Charlotte, North Carolina, according to Vice President of Sales James Murphy.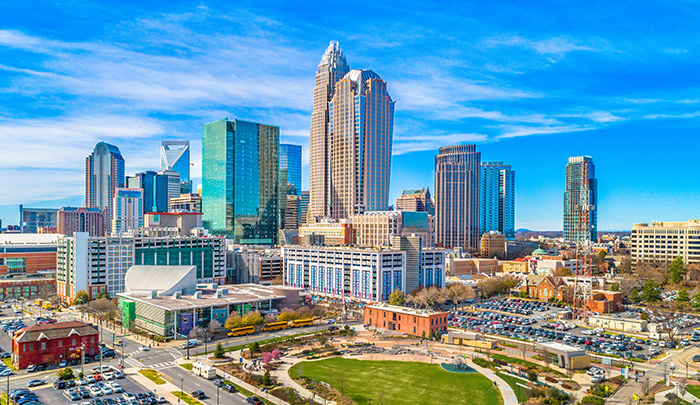 The Charlotte office serves Cisco-Eagle's growing North Carolina customer base, as well as surrounding regions in the Southeast.
A growing presence in the Carolinas
"We've had North Carolina customers for a long time," said Murphy. "We wanted to serve them better and think Charlotte is one of the best cities in the country. It's a growing and innovative area and we're thrilled to be a part of it. Our customer base here is expanding, and we will be able to help those customers with a broader array of solutions now that we are local."
Greg Bates is the Cisco-Eagle Charlotte account executive.  Bates is a 30-year material handling industry veteran who has worked on hundreds of projects during his career. Working for Cisco-Eagle for the last 3 years in our Nashville location, Greg brings deep knowledge of what material handling solutions fit his customer's operations.
"Greg will be a huge asset to both us and his customers," said Murphy. "We're thrilled to be here."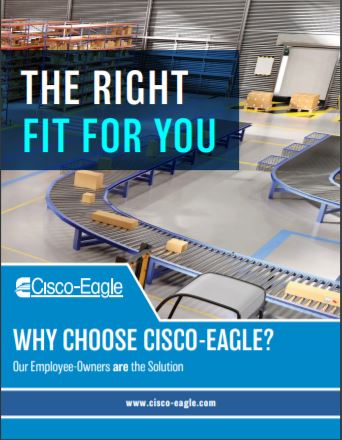 Discover the Cisco-Eagle Difference
You have plenty of options when searching for an organization to help you build, expand or enhance your facility. Download our guide to find out why we're different and how our service and support set us apart from other material handling providers.
---
What can we help you with?