Cisco-Eagle Opens Central Florida Office
Industry veteran Mark Palmer heads our Florida operation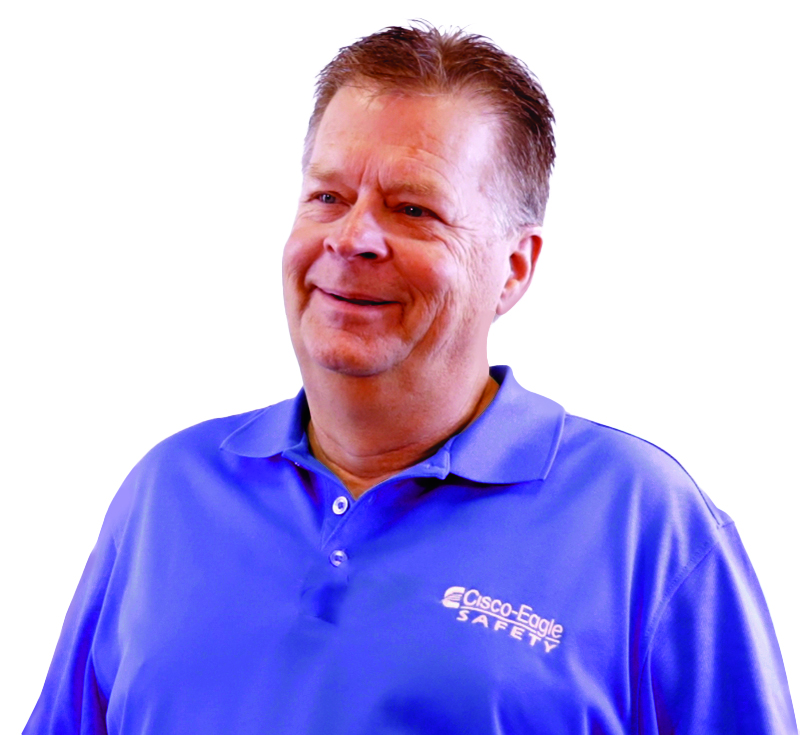 Cisco-Eagle has established operations in Central Florida, according to Vice President of Sales James Murphy.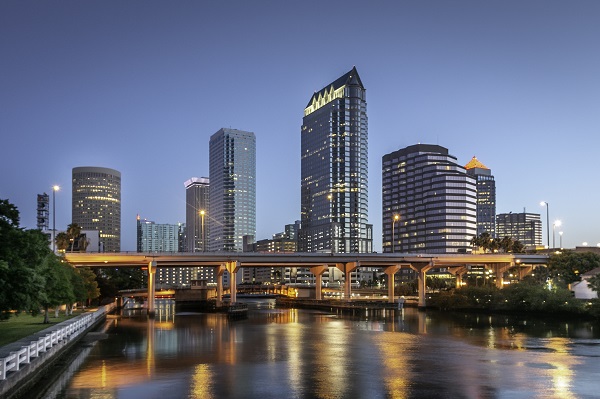 The Florida office serves Cisco-Eagle's Florida customer base, as well as surrounding regions in the Southeast.
A growing and thriving Florida customer base
"While we've helped many Florida customers with their material handling needs, we knew that having a strategic location in Florida was necessary to serve both our new and existing customers better," said Murphy. "We have customers in every state, but Florida, especially the Tampa, Orlando and central region needed more direct assistance. A Florida office  allows us to respond to customer needs in virtually any part of state as well as some adjoining regions."
Palmer leads our new office
Mark Palmer leads our efforts in Florida. Palmer is a 30-year material handling industry veteran who has worked on numerous projects during his career. He previously worked for Cisco-Eagle in the Tulsa, OK office for the last 10 years. Palmer is eager to showcase his wealth of material handling knowledge and solutions.
"Mark is one of the best in the business," said Murphy. "His knowledge of warehousing and manufacturing is second to none because he's done pretty much every kind of project for every kind of operation over the years. He can walk into a building and quickly find ways to improve. He's good at everything we do–conveyors, safety, storage–all of it. Mark will bring expertise and innovation to our Florida customers."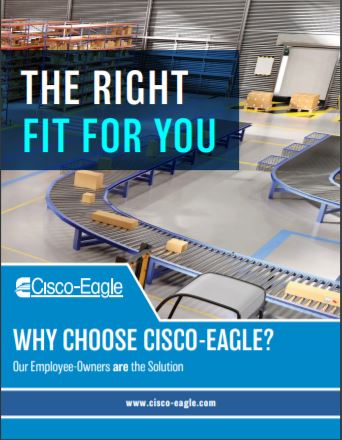 Discover the Cisco-Eagle Difference
You have plenty of options when searching for an organization to help you build, expand or enhance your facility. Download our guide to find out why we're different and how our service and support set us apart from other material handling providers.
---
What can we help you with?