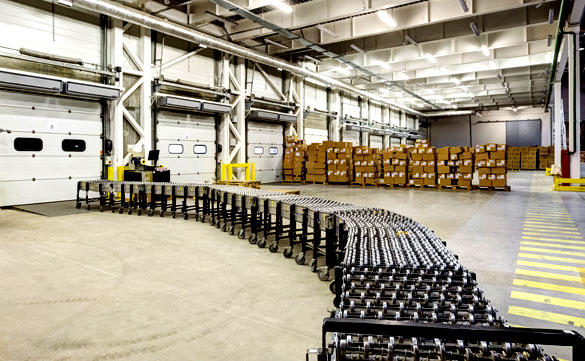 A loading dock is kind of like a football center: It touches the ball every play, but gets no glory when things go well.
Almost all warehouses and manufacturing facilities induct and ship out almost everything — all inventory, finished goods, incoming raw materials, outgoing shipments make their way through the dock area. This makes the dock area uniquely critical to the success of most every shipment. It's the conduit between your operation and the world beyond. This means finding ways to improve operations in the dock area can yield positive results for almost any business.
Whether your operation processes 10 pallets or 10,000 packages a day, you can improve the entire operation by optimizing dock operations.