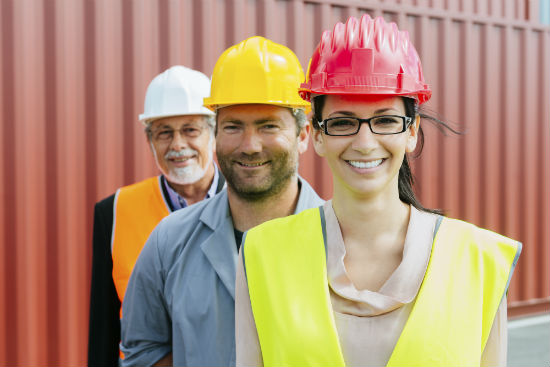 Manufacturing skills gap. Talent shortage. Shifting workforce demographics. What are the trends?
Call it what you will, but the fact remains that the U.S. manufacturing industry faces a pressing issue in the coming years if current worker retirement rates continue to accelerate and projections for industry expansion prove accurate. Research from the Manufacturing Institute and Deloitte indicates there could be as many as 2 million unfilled manufacturing jobs by 2025, up from initial estimates of 600,000. As noted in a Huffington Post article on the research findings, retirement and rapid industry growth are the two driving factors contributing to the skills shortage.
To get a better sense of how the industry is addressing the challenges (and potential opportunities) associated with the increasing skills gap, we recently conferred with industry partners, leaders, and subject matter experts.