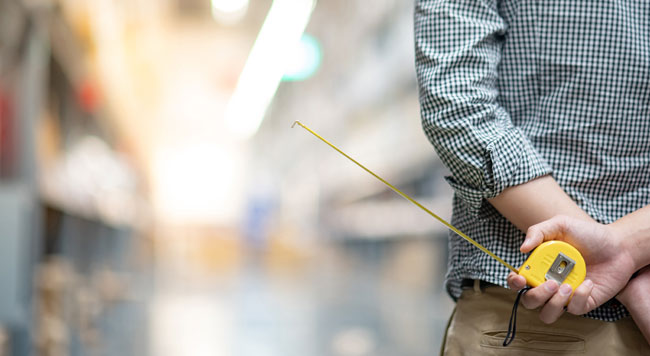 In part one of this series, we discussed the fundamentals of facility measurement and the impact building column types and spacing can have. The most common issue people have with layout tends to be building columns, but working with obstructions is a close second. Let's break down the common obstructions that can throw off your measurements.
---
This article is part of a series of articles on
Facility Measurement
. Click on a link below to view one of the other articles.
Measuring Your Facility, Part 2: Common Obstructions & Interferences
---