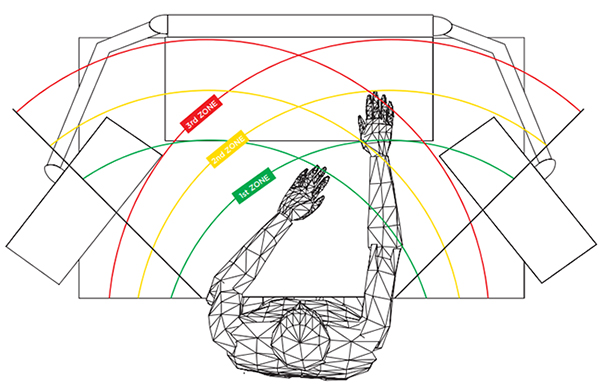 With the massive worker compensation costs related to musculoskeletal disorders, finding ways to reduce the risks is imperative. In May, we discussed the impact of work positioning. This time, the focus on the effects of extreme movements and how to counteract the risks.
---
This article is part of a series of articles on
Ergonomics and Workstations
. Click on a link below to view one of the other articles.
Workstation Ergonomics: Eliminating Extreme Movements
---