About Us
>
Core Values
Cisco-Eagle's Core Values
We believe in ourselves, our clients, and our partners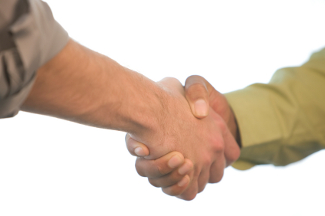 Mission
Through continuous commitment to quality and partnership with our customers and vendors, we provide products and optimum solutions for materials movement, storage, and handling, exceeding our customers' expectations.
Vision
Recognized by our customers, employees, suppliers, peers, and community as an outstanding value added supplier, continuously leading the way in excellence, execution, cost effective solutions, innovation, service, and total customer and employee satisfaction.
Values
Respect for all
Uncompromising integrity and honesty
Continuous improvement
Commitment to excellence.
Team environment
Customer/supplier partnerships.
Quality Policy
Do It Right The First-time Each and Every Time