Repair, maintenance, and installations for material handling, packaging and other industrial equipment. Call toll-free 24/7 for emergency service: 800-230-9247
Little Rock, Arkansas Home Page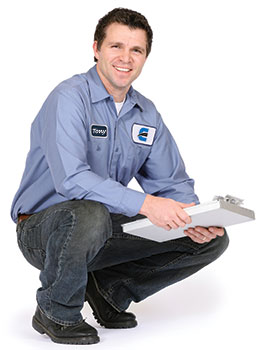 Making the most of your equipment
Even the most durable material handling equipment wears down over time in the often difficult environments it's installed into. Conveyors, lifts, dock equipment, vertical conveyors, high speed doors and other machinery need regular maintenance. They also need fast repair when things do go wrong. That's where our service & maintenance group can make a big difference for your operation. We are factory trained, multi-skilled, and ready to help you keep your operation moving.
Many companies who have maintenance personnel utilize us for our specializations in materials handling equipment. Others use us as a primary maintenance group, while others bring us in to work on a project-by-project basis. Call us today for more information.
Our Field Operations offerings include:
Why outsource your maintenance program?
Unless you have enough equipment to justify a full time staff that must frequently attend training seminars and read manuals, Cisco-Eagle Maintenance technicians will know more about your equipment than you do. A long-term, systematic, standardized maintenance process such as the Cisco-Eagle approach yields results for companies seeking to improve performance and reliability. Let our specialized technicians work on your material handling equipment and keep it in prime condition.