Material handling experts for Virginia and North Carolina: Racks, Conveyors, Shelving, Lifts, Mezzanines, and More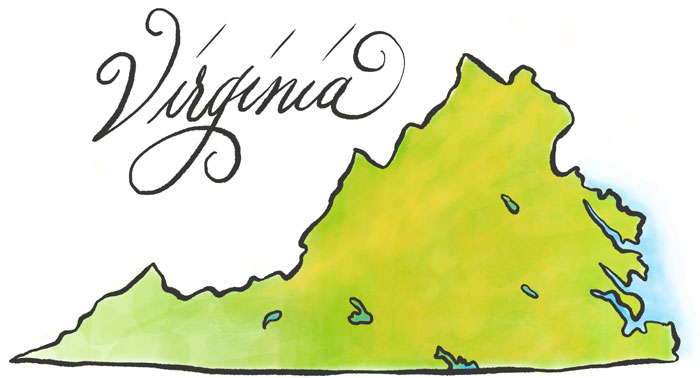 Serving Virginia, Eastern U.S., and the Carolinas
Serving south central Virginia and north central North Carolina, Cisco-Eagle's Virginia office provides quick service and helpful product recommendations. Cisco-Eagle has been in the material handling business for more than 40 years, gaining expertise in warehousing, distribution center, manufacturing and retail material handling equipment.
Cisco-Eagle helps our clients optimize their operations, save space, reduce errors, increase safety, and gain more control. Aside from our work in conveyor and rack systems, we also help companies with plant relocations, layout services, equipment maintenance, and more.
Call us with your material handling needs today.
Map and Driving Directions
Products and Equipment