Material handling experts for Arizona: Racks, Conveyors, Shelving, Lifts, Mezzanines, and More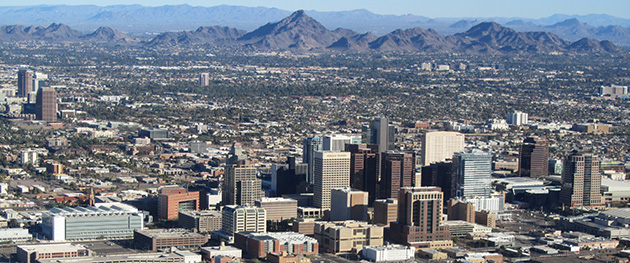 Cisco-Eagle's hub for serving all of Arizona and surrounding western states
Centered in the Phoenix metropolitan industrial complex, our Tempe office services all of Arizona as well as southern California, southern Utah, western New Mexico, and the Las Vegas region.
Cisco-Eagle assists manufacturing, distribution, and warehousing clients to optimize their operations, save space, reduce errors, increase safety, and gain more control. Aside from our work in conveyor and rack systems, we have helped companies in the region with plant relocations, layout services, equipment maintenance, and more.
Call us with your material handling needs today!
Products and Equipment