We Understand Government & Agency Needs
Material handling solutions for bases, maintenance departments, logistics, and barracks/storage areas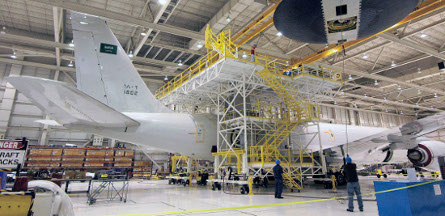 Our advantages
We are versatile: Cisco-Eagle can formulate everything from a large scale storage project to refitting a maintenance area with high density storage to a few storage racks or shelving
Ease and efficiency of doing business electronically
Expert customer service agents, toll-free or online
Many items ship from stock within 24 hours
Expansive inventory in material handling products
Performance, the correct product, on time, at a competitive price
We accept SmartCard and all major credit cards
We are a national award-winning, employee-owned company
Many veterans are employed at Cisco-Eagle
A commitment to sustainability in all our business activities
Cisco-Eagle continues to support our military branches throughout the world, with shipments to virtually every continent having a United States military presence and to defense logistics, forward operating bases, permanent bases, and more. We have a rich corporate history of outstanding associates with military backgrounds, allowing us to better understand and serve the needs of our armed forces.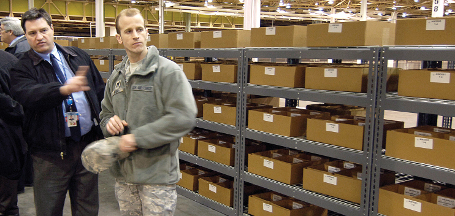 Most popular products utilized by government:
Customers we have proudly served:
Cisco-Eagle has extensive experience in project management and equipment systems business with federal, state and local agencies. We understand the needs of the military and civilian government buyer, and know how to meet those needs with APO shipments, SmartCard acceptance, and more.
We are very experienced in areas of defense, education, security, and military logistics services.
Many institutions of higher learning
Many local school districts
Army (bases, logistics, and more)
Air Force (bases, logistics, and more)
Navy (bases, logistics, and more)
Marines (bases, logistics, and more)
National Guard (bases, depots, logistics, and more)
AAFES
Coast Guard
Department of Homeland Security
Los Alamos National Laboratory
Army Corps of Engineers
Department of Military Affairs
U.S. embassies
Department of Immigration