Cannabis Packaging Operations
Improve your packaging, handling, stocking and shipping operations to ensure quality and profitability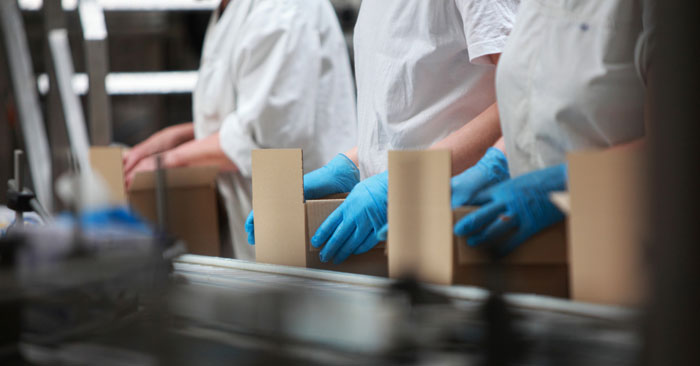 Finished product packaging and handling can make or break an operation
Due to the laws governing its legal use, cannabis must be packaged appropriately, and is subject to state regulations that vary across the board. In some instances, companies who want to standardize packaging across the board may find themselves at odds with various state regulations. What doesn't change is the need to be efficient, effective and secure as product is packaged and processed for shipment or dispensary fulfillment. Cisco-Eagle can assist you with a variety of point-of-package solutions that help increase efficiency and throughput.
Remember that edibles packaging and processing will typically be subject to food handling and packaging regulations as well.
Cannabis companies face many of the same issues our clients in food and beverage operations, along with additional security and regulatory concerns.
Solutions include:
What's next?
Contact us today for assistance with your processing, shipping and packing operation.