Conveyor System Design
How should your system be designed? How can you be sure it fits your needs?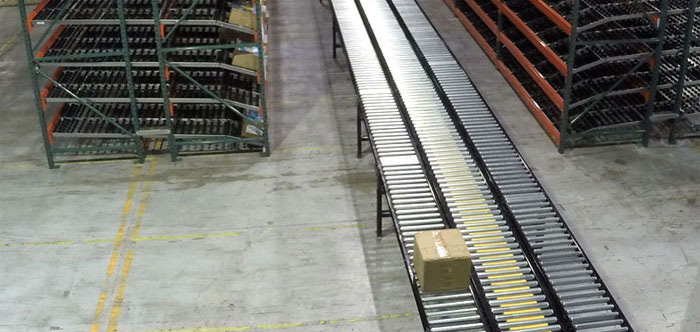 What can we do to ensure project success?
It's all about informed design
It's been said that wars are won with logistics, not strategy. Conveyor systems are a lot like that. They depend more on informed design than they do a grand vision. The details, the sweat, the thought and energy that are poured into a system all contribute to its success. Informed design helps us work through your true business objectives. It means we understand that the conveyor system you want is a means to an end, not the end itself. It means we'll speak your language; you don't have to learn ours. We are strive to be fully informed on your needs before we start talking about specifics.
We learn more than your loads and dimensions
When a conveyor system works, it's because the design team paid attention. We strive to learn your needs and business goals, not just which type of pallet you're conveying, or what box needs to divert to this or that line. We do have to understand those things, but first we need to know what your goals are. This understanding can save you significant dollars and add real value to your project.
Potential conveyor system goals
Labor cost reduction
Ergonomic and safety enhancements
Faster material flow and throughput
Error reduction
Order picking & fulfillment increases
Space savings and facility efficiency
Energy savings
Reduce forklift presence on the floor
Of course, it could be none of those things mean anything to you. Your needs can be as unique as your operation and we'll work to understand that.
---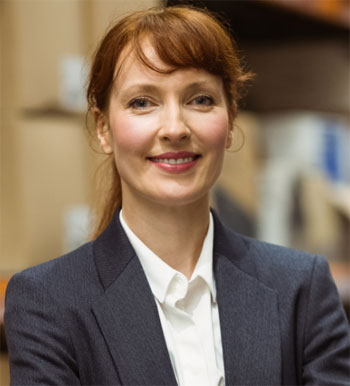 Better design gives you more control
"There is only one thing I really want, and that's control. All companies want control of what's going on under their roof whether they realize that's the primary objective or not. I want to control my work environment, and this system helps me do it."
---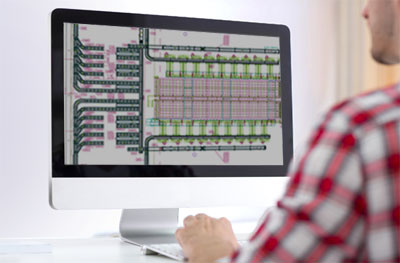 In five decades of work across warehouses, distribution facilities, manufacturing and order fulfillment, we've learned a lot. We've adapted to the diverse needs of our customers whose applications tend not to be cookie-cutter, and whose needs deserve focused attention. We've helped clients convey just about everything—bottles, boxes, cans, crates, bags, pallets, totes, circuit boards, components and everything in between. We've conveyed loads that weigh thousands of pounds—and just a few ounces.
The success of all those projects hinged on information.
What factors are critical for excellent design?
Facility information: What footprint do we have to work with? Sometimes we deal with very large, multilevel facilities, while other times it's a cramped machine integration.
Material flow and throughput: How fast do you need to deliver the load to its destination(s). Will it need to rotate, sort, or merge? What machinery, pick modules, or other areas might it pass through?
Load data: This is a fundamental of system design. We'll ask lots of questions about the dimensions, weight, and condition of your load (average, minimum and maximum). This helps us design the right conveyor to efficiently move it. Here is a comprehensive breakdown of load data.
What changes might happen? Good system design is flexible and scalable. Changes in your business shouldn't necessitate massive system upgrades and costs.
Technology's role
The technology is important, but the process and expertise to use it is the important factor. In the design process, we utilize CAD software, simulation packages and more to help you visualize the success of your system, but the critical thing is the vision and the design process that yields a system that achieves your goals.
Contact us today to discuss your needs.

Warehousing Insights: Material Handling Topics from our Blog
Read our customer reviews