We can help with your conveyor requirements in Tennessee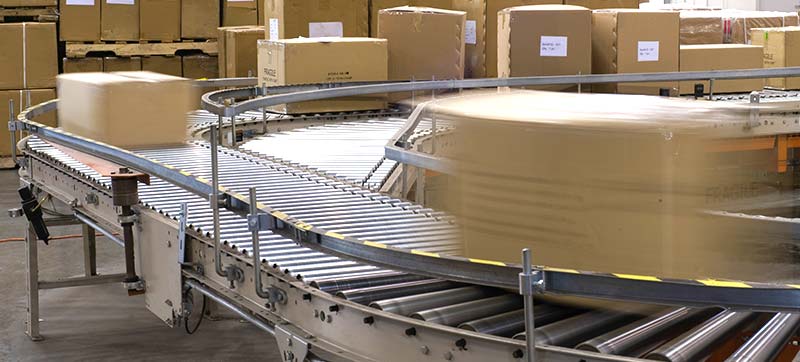 Experts in all types of conveyor
Whatever your conveyor need, we can provide you anything from a complete automated conveyor system, to a simple stand alone gravity or powered conveyor requirement. Whether you need to move pallets, boxes, drums, bags, or totes in your facility or manufacturing process, you can call on us for assistance. We have experience working with a variety of industries such as food processing, distribution, warehousing, and manufacturing.
New facility or re-configuring existing conveyor? We can handle it
Our conveyor teams are focused on providing solutions that optimize your process, but also allows for future growth and changes. We can help you reconfigure and modernize existing conveyor lines when business needs change.
---
Conveyor solutions include:
---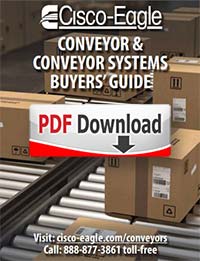 Resources for conveyors & systems
Download our PDF guide to conveyors and systems for a listing of conveyor types and applications. Check our conveyor buying guide, ranging from information on safer conveyor operations to specification assistance and operational tips.
Our blog also has extensive conveyor information, tips and assistance. You can also check our conveyor calculators for more help.
Cisco-Eagle offers personalized, on-site assistance to help you find the right solution for your operation. We have installed hundreds of conveyor projects and are ready to help. Contact us today to get started.