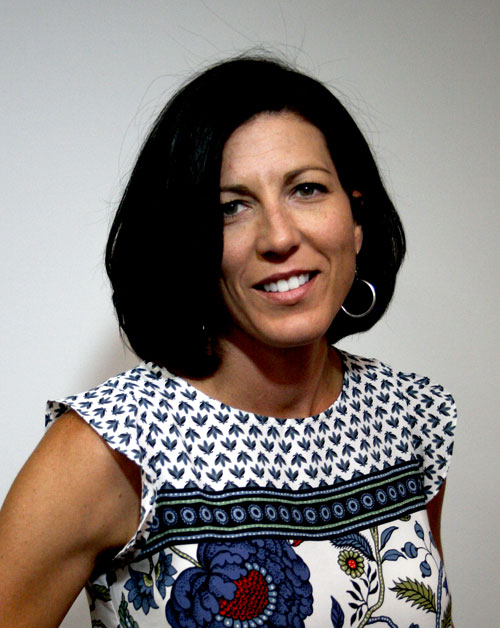 Cisco-Eagle has opened an office in St. Louis, Missouri according to Director of Sales James Murphy.
Tags: Flexible polymer guard rail, Missouri, St. Louis
Posted in Material Handling, News, Safety & Ergonomics| No Comments »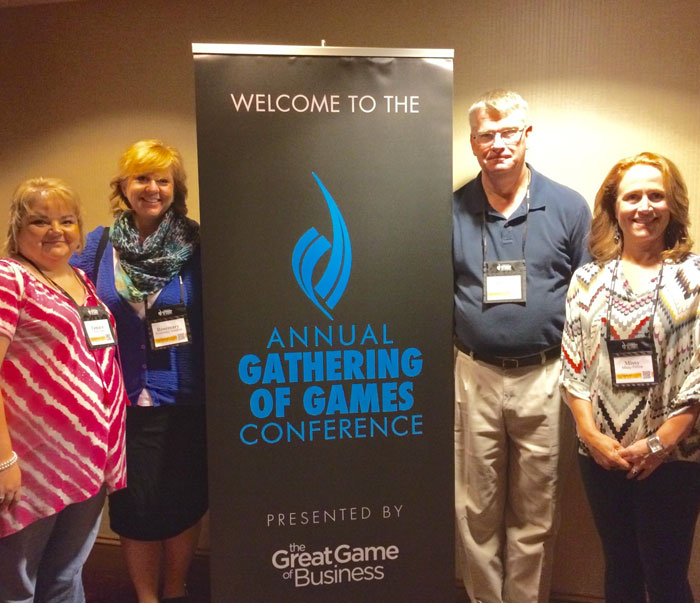 The Great Game of Business: Gathering of the Games was held in St. Louis, Missouri from September 9 through 11. The Gathering of Games is the only practitioner-led conference in open-book management and Cisco-Eagle sent 4 employee-owners this year.
Rosemary Weiland, our Education and Training Administrator wrote this summary of what we learned this year.
Tags: Corporate Culture, Culture, GGOB, Great Games of Business, St. Louis
Posted in ESOP, Mezzanines| No Comments »
Read our customer reviews