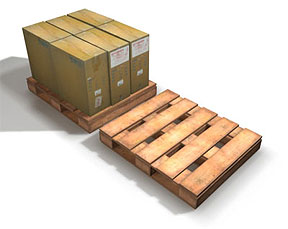 According to DC Velocity, the answer may be yes.
The maker of several over-the-counter drugs, including Tylenol, Motrin and Benadryl, announced a broad-based recall of these and other drugs after receiving complaints of an "unusual moldy, musty or mildew-like" odor. Johnson & Johnson received what the company described as a "small" number of complaints of issues including nausea, stomach pain, vomiting or diarrhea.
Tags: industrial safety, Pallet Rack, pallets
Posted in Manufacturing, Material Handling, News, Order Picking & Fulfillment, Pallet and Industrial Racks, Safety & Ergonomics, Supply Chain, Warehousing| No Comments »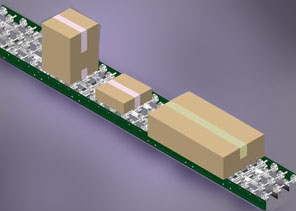 One of the simplest methods ever devised for conveying goods is undoubtedly the skatewheel conveyor, which  can be used in either temporary or permanent installations in virtually any kind of operation.
Posted in Conveyor, Material Handling, Warehousing| No Comments »
Read our customer reviews