25 Informative Manufacturing & Industrial Profiles to Follow on Twitter
Excellent sources for manufacturing, distribution, and industrial news, views and options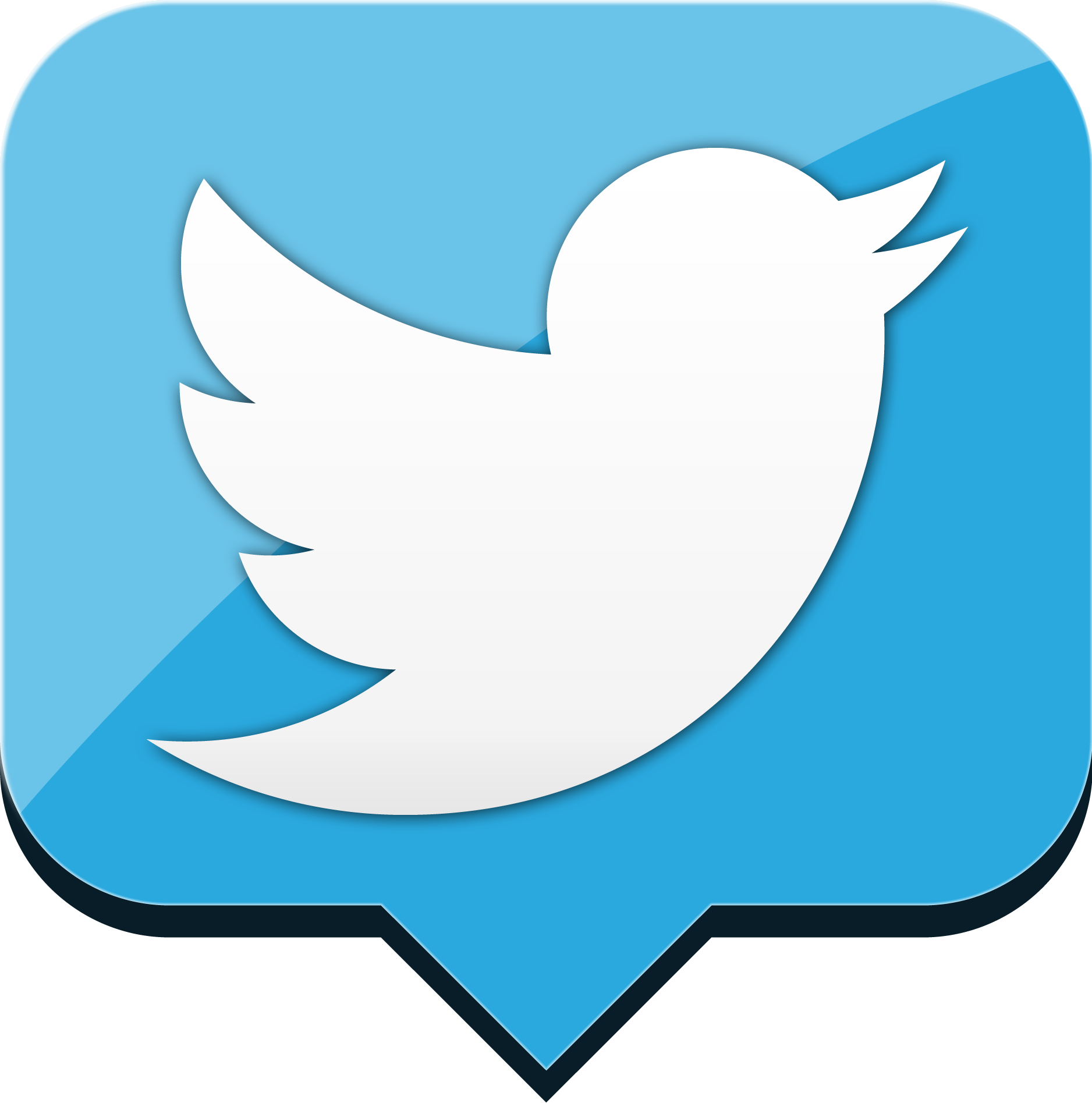 2014 is shaping up to be a year of transition for the manufacturing sector, with issues in talent development, an aging work force, the re-shoring of manufacturing in some sectors, and the forward moment of automation taking center stage.
Where can you go for the latest in industrial manufacturing news, trends, research, events, and discussions? Social media is one solution. With roughly one billion registered users, Twitter can be an invaluable resource for discovering what distributors, suppliers, publications, consultants, journalists, bloggers, and industry experts are discussing.
People you should check out
The following is our list of the 25 most influential industrial, distribution, and manufacturing Twitter profiles to follow (based on Twitter lists, articles, and blog posts referencing influencers):

AR Manufacturing (@ARManufacturing):
"Arkansas Manufacturing Solutions (AMS) The Source for Strengthening Arkansas Manufacturing."
Follow AR Manufacturing at https://twitter.com/ARManufacturing

ASSEMBLY (@AssemblyMag1):
"Assembly serves the information needs of manufacturing professionals responsible for engineering and managing product assembly operations."
Follow ASSEMBLY at https://twitter.com/AssemblyMag1

Distribution Group (@distcenternews):
"Distribution Center Management, a monthly newsletter, provides practical information and proven strategies for managing people, materials and costs in the DC."
Follow Distribution Group at https://twitter.com/distcenternews

Epicor (@Epicor):
"Epicor delivers inspired business software solutions to manufacturing, distribution, retail & services industries."
Follow Epicor at https://twitter.com/Epicor

FANUC America (@FANUCAmerica):
"At FANUC America, our innovative technologies & proven expertise in #robotics& machine centers help manufacturers be more efficient, reliable & profitable."
Follow FANUC America at https://twitter.com/FANUCAmerica

Food Logistics (@FoodLogistics):
"Food Logistics is the only publication exclusively dedicated to covering the movement of product and information through the food supply chain."
Follow Food Logistics at https://twitter.com/FoodLogistics

Fronetics (@Fronetics):
"We are a global management consulting firm focused on value creation in the supply chain and logistics industries."
Follow Fronetics at https://twitter.com/Fronetics

Hytrol Conveyor Co. (@hytrol):
"http://blog.hytrol.com  | Advanced material handling solutions provider for manufacturing, distribution, and supply chain industries."
Follow Hytrol at https://twitter.com/hytrol

Inbound Logistics (@ILMagazine):
"Inbound #Logistics is an educational #supplychain resource for businesses seeking to better match demand to supply and orient operations to support that shift."
Follow Inbound Logistics at https://twitter.com/ILMagazine

Manufactor Today (@ManufactorToday):
"Manufactor Today brings you all the news on the Manufactoring Industry. We scan more than 58.000 verified sources daily via BuzzTalk. Follow us!"
Follow Manufactor Today at https://twitter.com/ManufactorToday

MHI (@mhia):
"MHI is the leading trade association representing the U.S. material handling and logistics industry."
Follow MHI at https://twitter.com/mhia

MMH Magazine (@modernmhmag):
"Modern Materials Handling magazine/Web site offers productivity solutions, news, case histories and analysis for distribution, warehousing and manufacturing."
Follow MMH Magazine at https://twitter.com/modernmhmag

MODEX 2014 (@modexshow):
"Tens of thousands manufacturing, supply chain and logistics professionals will come to Atlanta's Georgia World Congress Center for MODEX 2012."
Follow Newcastle Systems at https://twitter.com/NewcastleSys

Potomac Photonics (@PotomacPhotonic):
"Digital Fabrication Center at bwtech@UMBC providing #3DPrinting #Laser & Micro-CNC machining services & @3DSystemsCorp Re-seller."
Follow Potomac Photonics at https://twitter.com/PotomacPhotonic

Protective Technology (@NPPTL):
"The National Personal Protective Technology Laboratory, part of @NIOSH and @CDCgov (our RT, listing or following does not mean endorsement) *Burgh Verified*
Follow Protective Technology at https://www.cdc.gov/niosh/npptl/default.html 

Richard Jessup (@SafetyRich):
"Safety Advisor & Trainer with a passion for protecting workers. Bilingual professional with experience in Energy, General Industry, Marine and Construction."
Follow Richard Jessup at https://twitter.com/SafetyRich

Supply Times (@SupplyChainTime):
"http://SupplyTimes.com  has the latest news and opinions on all things supply chain. Follow us and join the conversation!"
Follow Supply Times at https://twitter.com/SupplyChainTime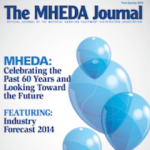 The MHEDA Journal (@MHEDA_Journal):
"The official twitter account of The MHEDA Journal andhttp://themhedajournal.org ."
Follow the MHEDA Journal at https://twitter.com/MHEDA_Journal

ThomasNet.com (@ThomasNet):
"ThomasNet.com is a product sourcing and supplier discovery & selection platform designed for procurement professionals, engineers and plant/facility personnel."
Follow ThomasNet.com at https://twitter.com/ThomasNet

Tom Andel (@TomAndel):
"Editor-In-Chief of Material Handling & Logistics magazine. Writer/editor with 33 years experience."
Follow Tom Andel at https://twitter.com/TomAndel

Tom Reddon (@TomReddon):
"Forklifts and materials handling equipment dealer. Specializing in used forklifts, parts & accessories."
Follow Tom Reddon at https://twitter.com/TomReddon 

Toyota Equipment (@ToyotaEquipment):
"Toyota Forklift Dealer: GSA Provider – Forklift, Construction, Burden and Personnel Carrier Equipment."
Follow Toyota Equipment at https://twitter.com/ToyotaEquipment
The above list reflects a fraction of influential Twitter profiles in the industrial space. Who's missing from our list? Who would you add to yours? We'd love to hear your feedback in the comments section below or on our Facebook, Twitter, LinkedIn, or Google+ pages.
---
Scott Stone is Cisco-Eagle's Vice President of Marketing with more than thirty years of experience in material handling, warehousing and industrial operations. His work is published in multiple industry journals an websites on a variety of warehousing topics. He writes about automation, warehousing, safety, manufacturing and other areas of concern for industrial operations and those who operate them.
What can we help you with?