Flow Storage and Inventory Slotting
When does an SKU need to be stored in dynamic vs. static storage?
What's the optimal storage concept for your operation?
The ideal storage equipment for a given product can vary based on load, picking method, throughput, shipping issues and many other factors. Usually it involves a blend of shelving, racks, cabinets, and other means of organizing product in a given footprint. One of the questions that comes to mind is the line where a product or group of them is best slotted into shelving and bins, or if that product is best suited for carton flow solutions. Let's examine the factors.
Static storage vs. flow storage: what's best for your load?
Carton flow is better for each picks than it is case picks, but it's viable for either in the right situation.
Flow storage helps reinforce organization and the order in which a product is picked because it's first-in, first-out and naturally rotates inventory. It has better product density than most static solutions since you can use the full depth of a rack bay, although that isn't the main factor in its favor. It's lots easier to re-stock than shelving because the replenishment team simply puts away new stock in the back of the rack rather than being in the picking lanes.
Knowing these factors, what are the decision points?
How often is the item picked or accessed?
For each-pick applications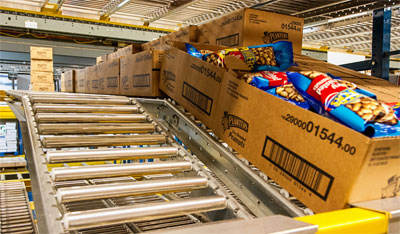 What about case picks?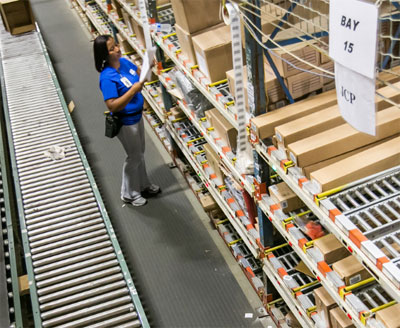 For case picking, carton flow is a mid-tier solution. Too many picks and you should pick from pallets; too few and the item should be stored in bulk racks or shelving.
Other factors to consider:
More carton flow resources

---
Scott Stone is Cisco-Eagle's Vice President of Marketing with more than thirty years of experience in material handling, warehousing and industrial operations. His work is published in multiple industry journals an websites on a variety of warehousing topics. He writes about automation, warehousing, safety, manufacturing and other areas of concern for industrial operations and those who operate them.
What can we help you with?