White Paper: Loss Prevention & Warehouse Security
Tips on layout, security procedures, and access control to protect inventory, tools and more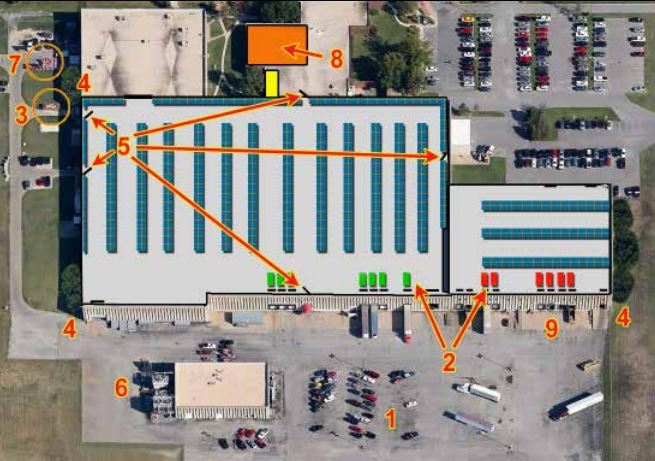 Theft costs warehouses, manufacturers and shippers more than $15 billion a year in the United States in direct costs. But the burden doesn't end there: indirect costs like increased insurance premiums, employee turnover, morale issues and inventory problems compound the losses. Check out our industrial security white paper for extensive information.


Make your docks, warehouse and storage areas more secure
This white paper covers the issues and potential solutions, including these topics:
Why do people steal from their employers?
What types of inventory are most frequently stolen?
How can you discourage theft and pilferage?
What are the fundamentals of vulnerability?
How can you prevent collusion between your employees and outsiders?
How could you secure storage areas and maintain access control? What about shipping docks and staging areas?
What are some warehouse perimeter vulnerabilities, and how can you address them?
How can you develop a culture of honesty and security?

---
Scott Stone is Cisco-Eagle's Marketing Director with three decades of experience in material handling, warehousing and industrial operations. He writes on automation, warehousing, safety, manufacturing and other areas of concern for industrial operations.
What can we help you with?