Download Our Industrial Shelving Guide
Your guide to storage efficiency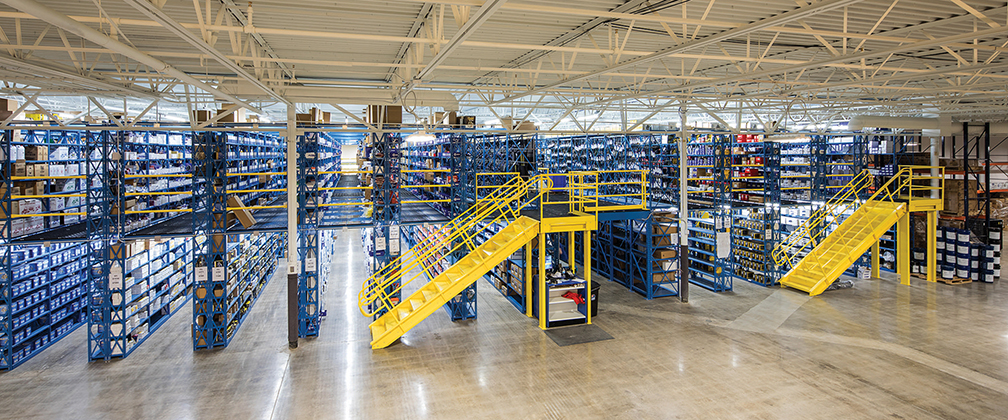 The right shelving gives you safe, stable, flexible storage for a broad variety of loads. To help you specify your next shelving project, we've published a new guide to industrial shelving, packed with information and tips to help you design an economical, space-efficient warehouse shelving system.
What's inside the guide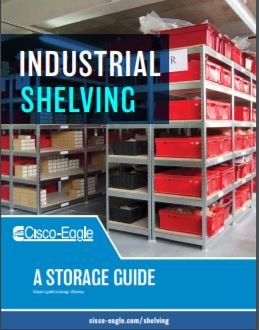 Layout and design factors: What to determine and consider when designing the layout for industrial shelving in your facility, from dimensions to storage area.
Review of shelving types: Covering the different shelving options, and what applications each should be used for. From this, you can discover which type will work best for your operations.
In-depth shelving focus: Once you've determined the best option for your facility, you'll want to know the advantages of each one. We cover them all and drill down so have the right information.
Specification worksheet: This handy worksheet includes important specs and options to fill out to get started.
More resources
---
What can we help you with?