Shoptalk: Safer Pallet Rack Operation
How to keep pallet rack safer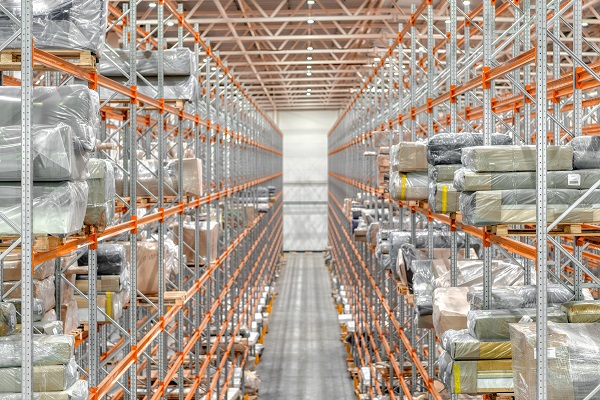 In this installment of Cisco-Eagle's Shoptalk series, Scott, who works in our Tulsa marketing department, shows you what to look for to keep your pallet rack safe.
Pallet rack is typically safe and easily-maintained storage equipment, but if you load it wrong or don't inspect and repair/replace damaged components, understand your capacities, and forget to take steps to ensure your rack isn't impacted by loading equipment, that safe rack can become dangerous and expensive.
Scott, an employee-owner since 1990, explains how to keep pallet rack safer.
We review important specifications to be aware of, including:
Overloading – How much will your load weigh? This is a very important figure to know before loading your rack.
Capacities – How are capacities calculated and applied when it comes to pallet rack? We specifically discuss upright capacity, and how this complicated factor can be discovered.
Prevention – Forklift collisions with pallet racks are an ongoing safety concern, so we highlight some methods and products that can help you keep your rack safe from moving vehicles.
About Shoptalk
We're driven to help you identify, specify, and implement the right products and systems for your operation.
Every full-time employee owns shares in the company, is provided detailed financial information, and is trained to provide exceptional service. We think owners provide better service, and we can back it up. Our Shoptalk content is a series of informational posts, videos, and other information. We are empowered to get things done for you, and Shoptalk is just one more way we prove it every day.
More resources
---
What can we help you with?