Shoptalk: Hytrol ABEZ Conveyor
We review the benefits of using accumulation conveyor in your operations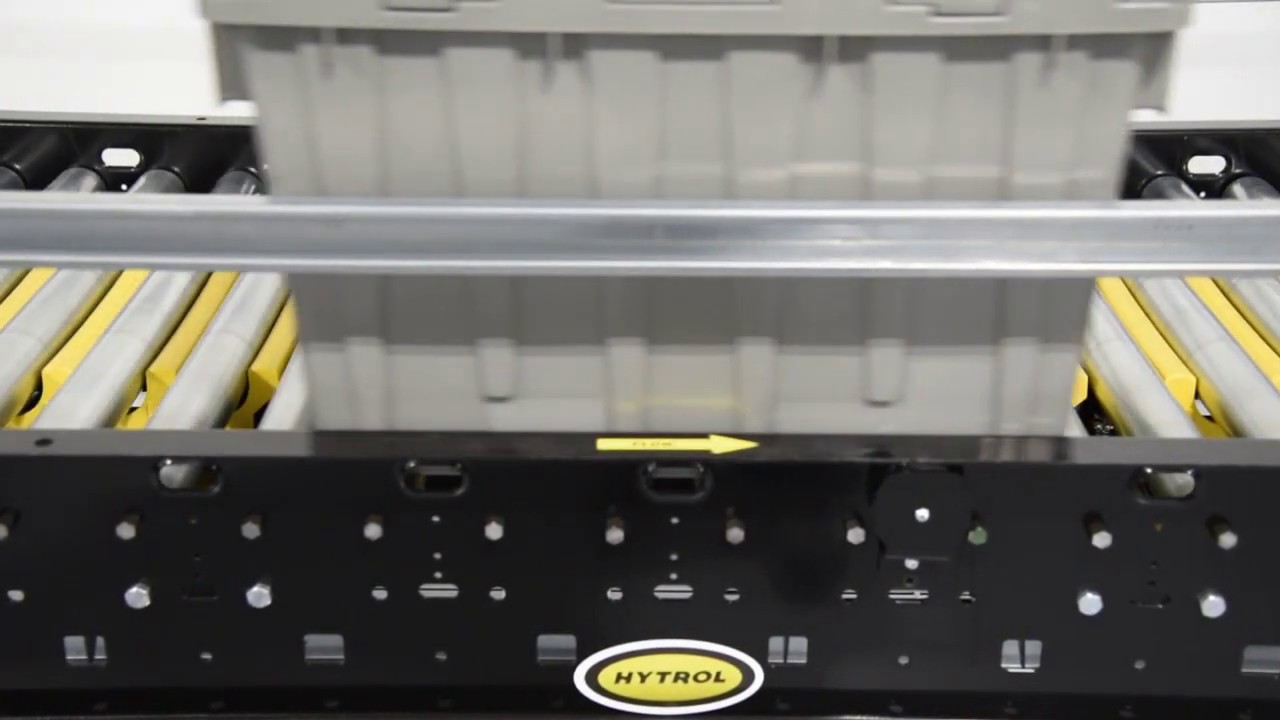 In this installment of Cisco-Eagle's Shoptalk series, Darein, President of Cisco-Eagle, discusses the benefits of adding the Hytrol ABEZ Conveyor to your facility.
One of the more popular conveyors today, ABEZ is a live roller conveyor integrated with Hytol's patented EZLogic zero pressure accumulation system. Accumulation conveyors stop and hold a line of products until instructed to release them, which is useful for many applications. ABEZ is a zero pressure system, which means that your conveyed items never touch each other on the line. 
Darein, and employee-owner since 1993, goes into further detail:
About Shoptalk
We're driven to help you identify, specify, and implement the right products and systems for your operation.
Every full-time employee owns shares in the company, is provided detailed financial information, and is trained to provide exceptional service. We think owners provide better service, and we can back it up. Our Shoptalk content is a series of informational posts, videos, and other information. We are empowered to get things done for you, and Shoptalk is just one more way we prove it every day.
More Resources
---
What can we help you with?