Cisco-Eagle Names Two New Regional Director of Sales
The new directors will cover the Arkansas and Tennessee regions
Effective October 1st, Cisco-Eagle has named two new Director Of Sales for the Arkansas and Tennessee regions, according to James Murphy, Vice-President of Sales.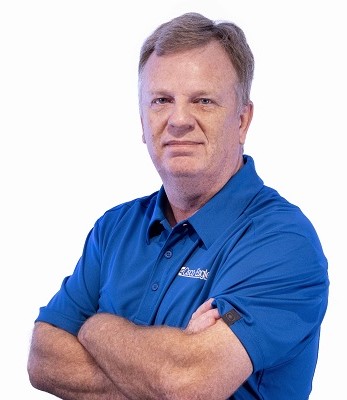 Rodney Freeman, Director of Sales Arkansas
As the new Director of Sales for Arkansas, Rodney is responsible for maintaining and growing our Arkansas and Missouri markets.  An employee-owner since 2013, Rodney was initially brought on as an account executive and was previously promoted to Arkansas Market Leader in 2017. A Jonesboro native, Rodney graduated from Arkansas State University with a degree in journalism. Freeman has been instrumental in the growth of our business in Arkansas, first as a territory manager, where he helped a variety of customers improve their warehousing, assembly, storage and handling operations. He then became market leader for Arkansas, assisting other account executives to reach their potential.
"Rodney has a journalist's mind," said James Murphy. "He asks the right questions and gets to the facts. That's one of the things that makes him so good at solving problems for customers. He is now bringing that skill set to his sales director role."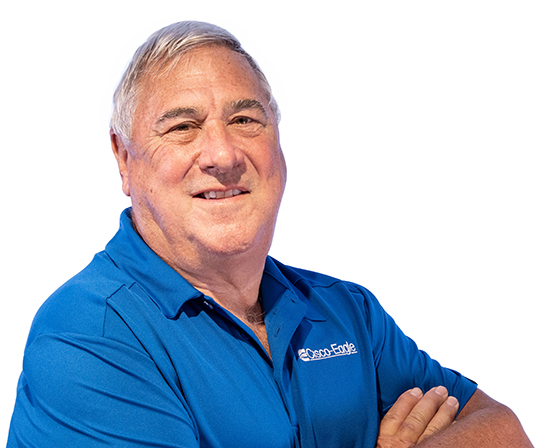 Don Laux, Director of Sales Tennessee
As the new Director of Sales for Tennessee, Don is responsible for maintaining and growing our Tennessee, Michigan, Virginia and Florida markets.  A 30-year material handling industry veteran, Don was previously Director of the Nashville office, and has years of managing multi-distribution and manufacturing facilities in and outside the United States.
"Don has managed major manufacturing operations and knows what it takes to succeed," Murphy added. "He's been a mentor and a leader before and after we were fortunate enough to have him here at Cisco-Eagle. He'll do what he always does and make a difference in this new role."
About Cisco-Eagle
Cisco-Eagle provides solutions for the movement, storage, retrieval, control and protection of materials and products throughout manufacturing, distribution, consumption and disposal. Solutions involve the application of material handling equipment such as conveyors, carousels, rack, shelving, mezzanines and other important elements. More complex solutions may incorporate a higher level of controls, automation equipment and distributed intelligence. Cisco-Eagle's exclusive AisleCop® forklift safety system is deployed for safety operations at scores of top companies nationwide. The company serves customers in all U.S. states and over 70 other countries.
Additionally, Cisco-Eagle offers its exclusive repair, service and maintenance department, which can execute emergency service, scheduled maintenance, plant reconfiguration and installation through our Field Services division.
As an employee-owned company, we provide the kind of exceptional service that only empowered, informed business owners can. Read about our ESOP for more information.
More information
---
What can we help you with?