New Promotions For Cisco-Eagle
Congratulations to our deserving employee-owners
During April, we promoted the following Cisco-Eagle employee-owners. Because we are employee-owned, we have many longtime employee-owners who excel at their work and can take the next step in their careers as we grow.
We congratulate all of these deserving employee-owners on their promotions. "Their contributions have helped move the company forward," said President Darein Gandall. "I'm happy to give these folks more responsibilities and know they will thrive and grow in their new positions."
Mike Worthing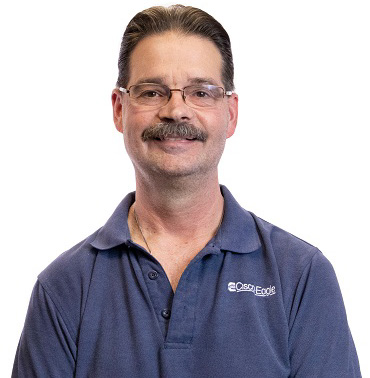 Mike Worthing, one of our longest-tenured employee-owners, is promoted to Dallas Facility and Warehouse Manager. With this new position, Mike will continue to run our Dallas warehouse while taking on all of the tasks concerning the management of the entire facility. Mike is one of our longest-tenured employee-owners.
Jonathon Green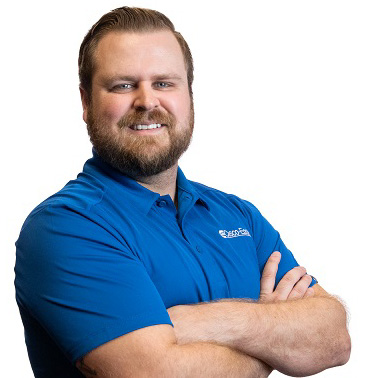 Jonathon Green is promoted to Assistant Controller. Jonathon has demonstrated significant professional growth during his three years as a Senior Accountant. His contributions to our Accounting Team and our GGOB (Great Game of Business) help provide all our employee-owners with more information about the company and its finances.
Elizabeth Rather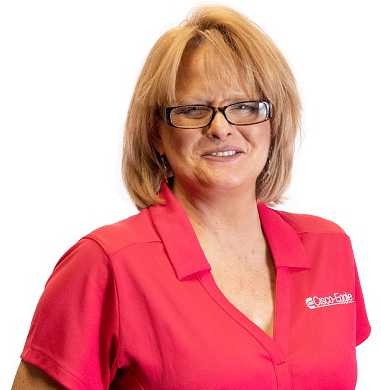 Elizabeth Rather is promoted to System Integration Group Sales Coordinator.  Elizabeth has been a valuable Website Sales Associate in our Dallas office for almost 9 years. Her attention to detail and work to provide great service have been noted by our customers for many years.
Clark Thornton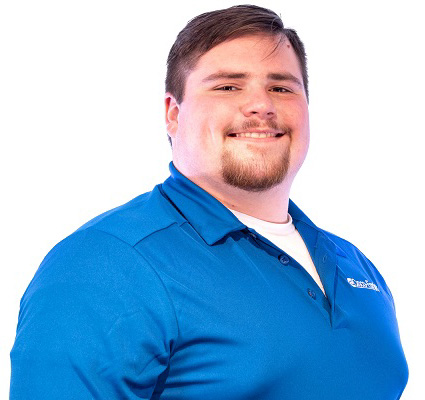 Clark Thornton is promoted to outside sales Account Executive for the Little Rock metro area. Clark has been a valuable sales support resource in our Little Rock office for almost two years and has played a huge role in the success of the Arkansas group since joining Cisco-Eagle. He will bring extensive product and business knowledge to his customers in this new role.
Ed Wallis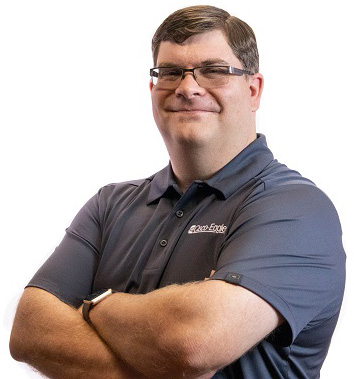 Ed Wallis is promoted to Design Technician Manager in the System Integration Group.  Ed has been a valuable Project Coordinator within the Systems Group at our Dallas office for the last 18 years. Ed has been invaluable working on large material handling systems throughout the United States in his project role and will help streamline and improve our systems integration process.
"We've grown rapidly," said Vice President James Murphy. "And need the best of the best to continue. To move into the future, people like Ed, Clark, Jon, Elizabeth and Mike are indispensable. We are set with our best staff in history. I can't wait to see what they get done in their new roles."
About Cisco-Eagle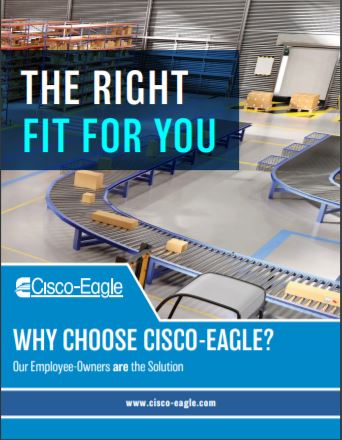 Cisco-Eagle provides solutions for the movement, storage, retrieval, control and protection of materials and products throughout manufacturing, distribution, consumption and disposal. Solutions involve the application of material handling equipment such as conveyors, carousels, rack, shelving, mezzanines and other important elements. More complex solutions may incorporate a higher level of controls, automation equipment and distributed intelligence. Cisco-Eagle's exclusive AisleCop® forklift safety system is deployed for safety operations at scores of top companies nationwide. The company serves customers in all U.S. states and over 70 other countries.
Additionally, Cisco-Eagle offers its exclusive repair, service and maintenance department, which can execute emergency service, scheduled maintenance, plant reconfiguration and installation in the Houston area through our Field Services division.
As an employee-owned company, we provide the kind of exceptional service that only empowered, informed business owners can. Read about our ESOP for more information.
---
What can we help you with?