Forklift Multi-Tasking – Using Accessories That Matter
Add forklift accessories to your fleet for versatile options designed to increase productivity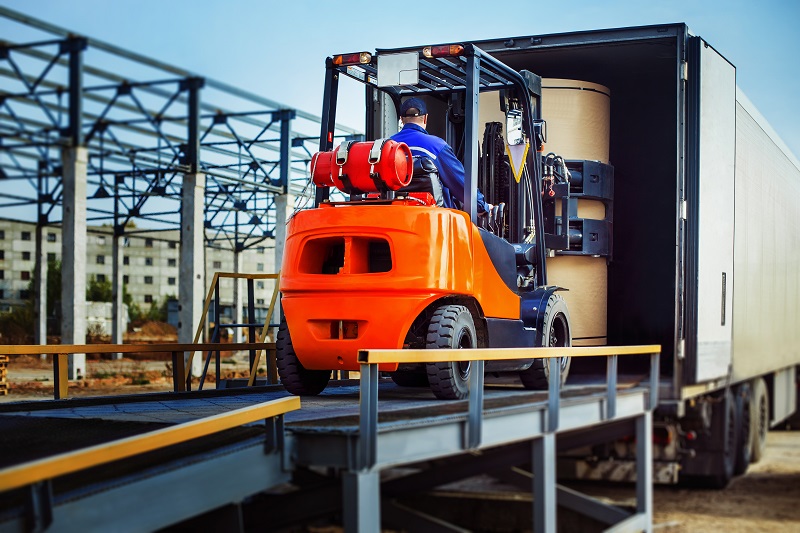 As new technologies emerge to help keep forklifts safer around pedestrians and each other, finding new ways to utilize your fleet of forklifts is more important than ever. Since supply chains are tight, more efficiency and safety should matter more than ever. Forklift accessories provide that aid in daily processes can offer that extra help without new lift trucks.
But what kind of accessories are out there?
Designed to make your forklift more versatile
With a multitude of forklift attachments and accessories available, you can transform your existing fleet of trucks into a diverse set of powered helpers. Each attachment offers a unique way to help employees avoid specific load-bearing activities, and also increases the amount of help at your disposal.
What accessories should you consider?
Attachments can allow you to move items that you never thought your forklift could handle. Increased productivity leverage is an important benefit of each product, and as more become available, that leverage will only increase. Let's review some of the more popular forklift attachment options:
These are just some of the products waiting to enhance your forklift fleet. It's like having a multi-tool in your back pocket, if your back pocket had wheels.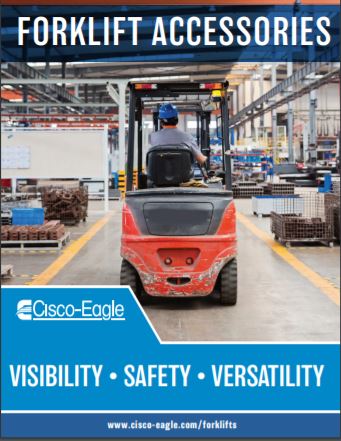 Download Our Forklift Accessories Guide
Whether it's increasing safety or finding new ways to make your forklift fleet more productive, we have the equipment and attachments you need. Our forklift accessories guide highlights everything from safety sensors and lights to efficient ways of separating and controlling forklift traffic.
---
What can we help you with?