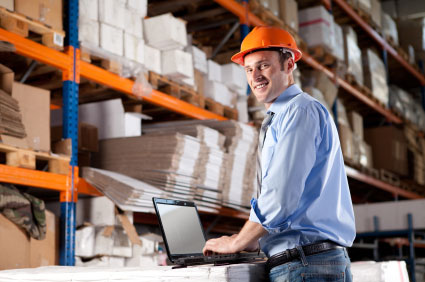 "We keep making mistakes"
Mistakes happen, but in order picking operations, reducing the number of errors is critically important. Order picking is the last touch point between you and your customers. When it comes to customer relations, it's more important than any public relations, press releases, or websites your company can create. No matter if you're shipping direct to consumers or to another processing operation, customers are directly impacted. Not only is the customer with the incorrect order harmed, so are potential future customers who suffer because of inventory errors delaying orders.
What are some ways you can increase inventory accuracy related to order picking?