10 Transportation Management Solution Considerations to Include in Your Logistics Strategy
Reroute your shipping from cost to competitive advantage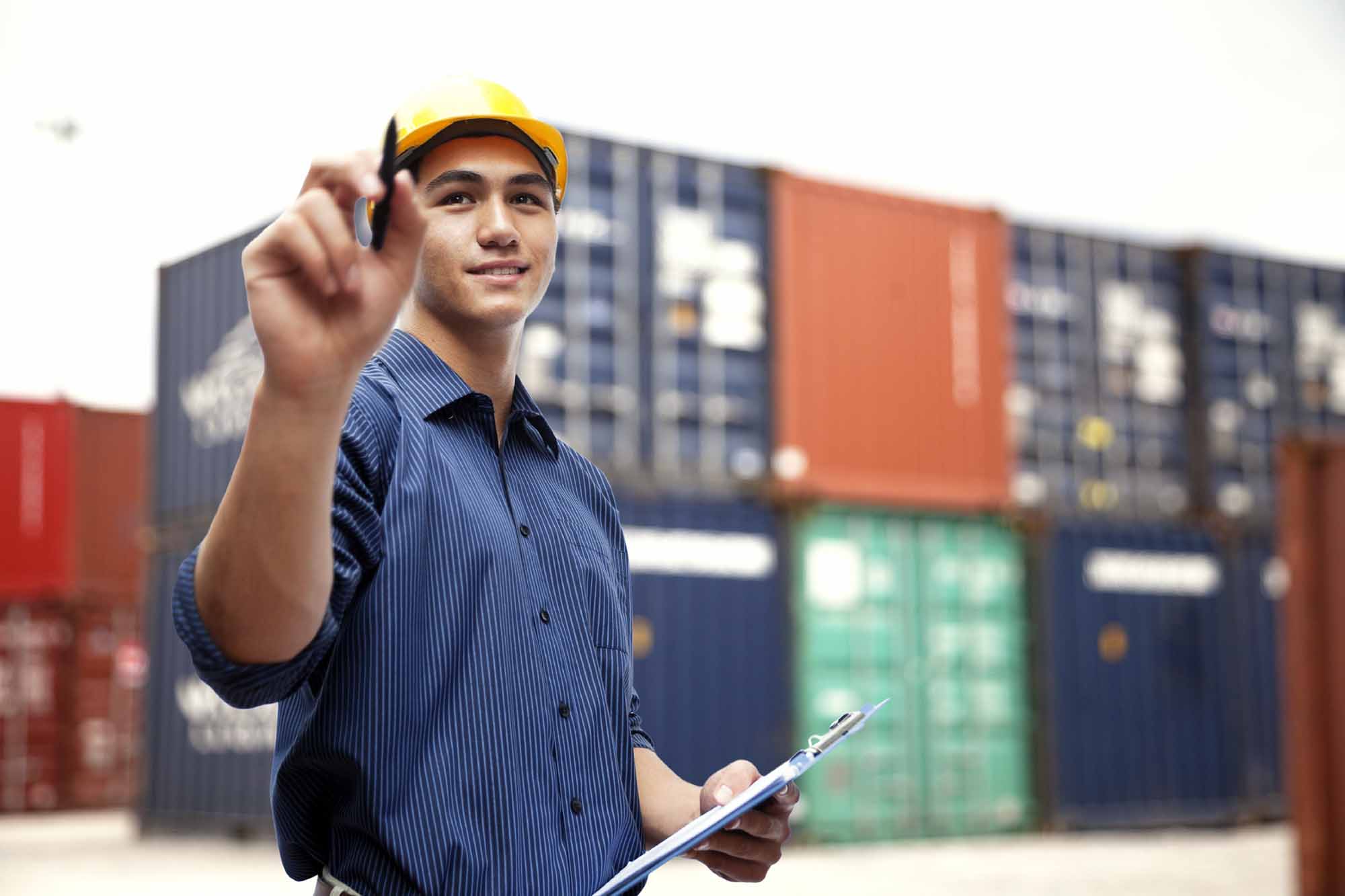 Transportation management solutions are no longer just for moving freight at the lowest possible cost. Companies are using effective transportation management as a competitive advantage tool in the ever-challenging economic and commercial landscape. Additionally, shippers are now seeing both internal and outsourced transportation management solutions less as a commodity and more as a collaborative relationship between themselves and carriers as well as third party logistics services providers (3PLs).
As carrier capacity continues to tighten, and a growing number of shippers demand shorter delivery cycles, the best bang for your buck comes from supplementing traditional procurement cost-saving and shipment consolidation strategies with innovative solutions.
Innovation solutions are especially relevant for 3PLs. These transportation management solutions providers are hired by shippers who expect an overall transportation cost reduction and a more efficient supply chain.
What do you mean by transportation management solutions?
But first, let's get on the same page with our definition of transportation management solutions. You will first need to understand the term transportation management. According to Wikipedia, transportation is defined as the movement of people, animals, and goods from one location to another. Modes of transport include air, rail, road, water, cable, pipeline and space. Further, we divide the field into infrastructure, vehicles, and operations. Transport is important because it enables trade between people, which in turn establishes civilizations. Transportation management, according to the CSCMP Glossary, is the management of transportation operations of all types, including:
Managing shipping units
Labor planning and building
Shipment scheduling through inbound
Outbound
Intra-company shipments
Documentation management (especially in international shipping)
Third party logistics management
10 transportation management strategies any transportation manager could employ
1. Focus on compliance, enforcement, and expectations:
In today's advanced technological environment, visibility to shipments and communication of any en route deviations should be a given. One of the most overlooked success factors to shipment tracking is simply defining what the expectation is. Too often, the 3PL and customer are not aligned with expectations of shipment tracking. Additionally, having a robust process and authority to act when shipments do not go as planned is important to effectively manage distressed shipments. If you are not using technology such as a web-based transportation management system, you may not have the competitive advantage your competitors are realizing.
2. Collaborate with carriers often and earn the designation Shipper of Choice:
When shippers implement strategies to drive capacity commitments, offer easy pay terms, and reward performance, the likelihood a carrier will view the shipper as a Shipper of Choice is increased. Understanding ways to aid your partner carriers is crucial in tight capacity markets. Is this a lot of work to accomplish? Yes, it can be if you're managing carrier relations in-house; however, gaining Shipper of Choice status is an important focus, so make sure you budget for these resources. If you don't have the resources, it is a good indicator you might want to outsource carrier relations expertise to a logistics services provider.
3. Think about transportation's relation to the overall business:
Remember, transportation doesn't live in a silo; look at transportation's effect on the entire supply chain. Furthermore, focusing on transportation management solutions from an organizational view can enhance inventory control and drive warehouse efficiency. Effective transportation planning takes material availability and order fulfillment requirements into account, ensuring warehouse capacity and optimally utilized resources. Attempting to "levelize" flow through a DC or inbound to manufacturing is a critical aspect of controlling overall logistics costs.
4. Use freight data to gain visibility to freight cost drivers:
Freight movement has become all about data mining. You have probably heard the buzzword "big data" thrown around ad nauseam. The ability to analyze freight spend down to a single customer at an order or even at a product level can be a key input to developing competitive product pricing and identifying opportunities for change.
5. Look at mode optimization:
Highly sophisticated order optimization capabilities can be provided by a 3PL or internal transportation management solutions team—without compromising the delivery requirements and freight spend budget. Transportation management systems use business logic and technology to determine the optimal mode of transportation.
6. Consider the environment in transportation management planning:
Go green with sustainable business practices. You may realize a smaller carbon footprint in nearly any operation by consistently and continuously seeking shipment planning options, consolidation opportunities, and mode shift capabilities.
7. Set up the transportation department to scale and sustain:
As your organization expands through growth and acquisitions, will you simply be adding more to the freight and transportation budget in the way of increased costs and additional resources? These resources could mean investments in areas such as technology and labor to meet the increased demand and complexity. Scalable transportation management solutions are critical to meet today's rapidly changing business environment. Integrating all your business units and acquisitions into one platform will allow you to manage your business through a single lens.
8. Understand and manage with the right transportation metrics:
Utilizing the right transportation metrics to monitor the health of your transportation practices and strategy execution is critical to long term success and analysis for continued performance improvements. Transportation management systems provide a wealth of information, but finding the right metrics to manage your business can be overwhelming. Identifying key process indicators will help focus your search for the right data.
9. Nothing is 100% predictable, except change:
Prepare for change and exception management by employing these transportation management solutions. Focus on partnership, collaboration, and adherence to process execution driven by a strategy. When your bosses and leadership are expecting a certain outcome from you but nothing changes due to a lack of resources or strategic focus, you are surely setting things up for disappointment. Have the mindset to accept change; it is critical for you or even a 3PL to deliver value.
10. Consider getting outside help from a 3PL to provide and conduct transportation management solutions:
When selecting a 3PL to manage your business, defining the rules of engagement is critical to your success. This starts with understanding your needs and then setting out to find the 3PL who can provide solutions to align with those needs. Use our handy checklist to determine what your needs are.
What transportation management solutions are you successfully using in your organization? Let us know in the comments below!
This article was contributed by Adam Robinson, marketing manager for Cerasis, a third party logistics company offering a web-based transportation management system and managed transportation solutions for shippers who primarily ship motor freight (LTL, Full Truckload, Small Package) in North America. Follow @Cerasis on Twitter.
Tags: logistics, transportation management
---
Scott Stone is Cisco-Eagle's Vice President of Marketing with more than thirty years of experience in material handling, warehousing and industrial operations. His work is published in multiple industry journals an websites on a variety of warehousing topics. He writes about automation, warehousing, safety, manufacturing and other areas of concern for industrial operations and those who operate them.
What can we help you with?