6 Expert Tips: How to Promote Safety in the Workplace
The safety challenges of manufacturing & distribution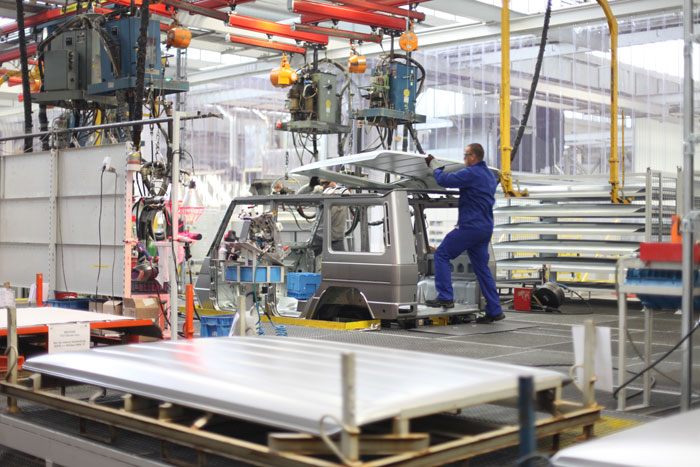 As the "greatest supply chain expo on earth," ProMat is an opportunity to discover the latest manufacturing, distribution, and supply chain solutions to move your business forward. This year, the show featured four keynotes on new ways to drive productivity, in addition to more than 100 show floor seminars on autonomous vehicles and sustainable facility solutions.
As any manufacturer knows, any industrial innovation must be accompanied by safety in the workplace in order to protect employee health, prevent accidents, and boost morale.
During ProMat, we connected with our partners to discuss how they are prioritizing safety in their product lines and the operations. Let's take a look at 5 expert tips on how to promote safety in the workplace: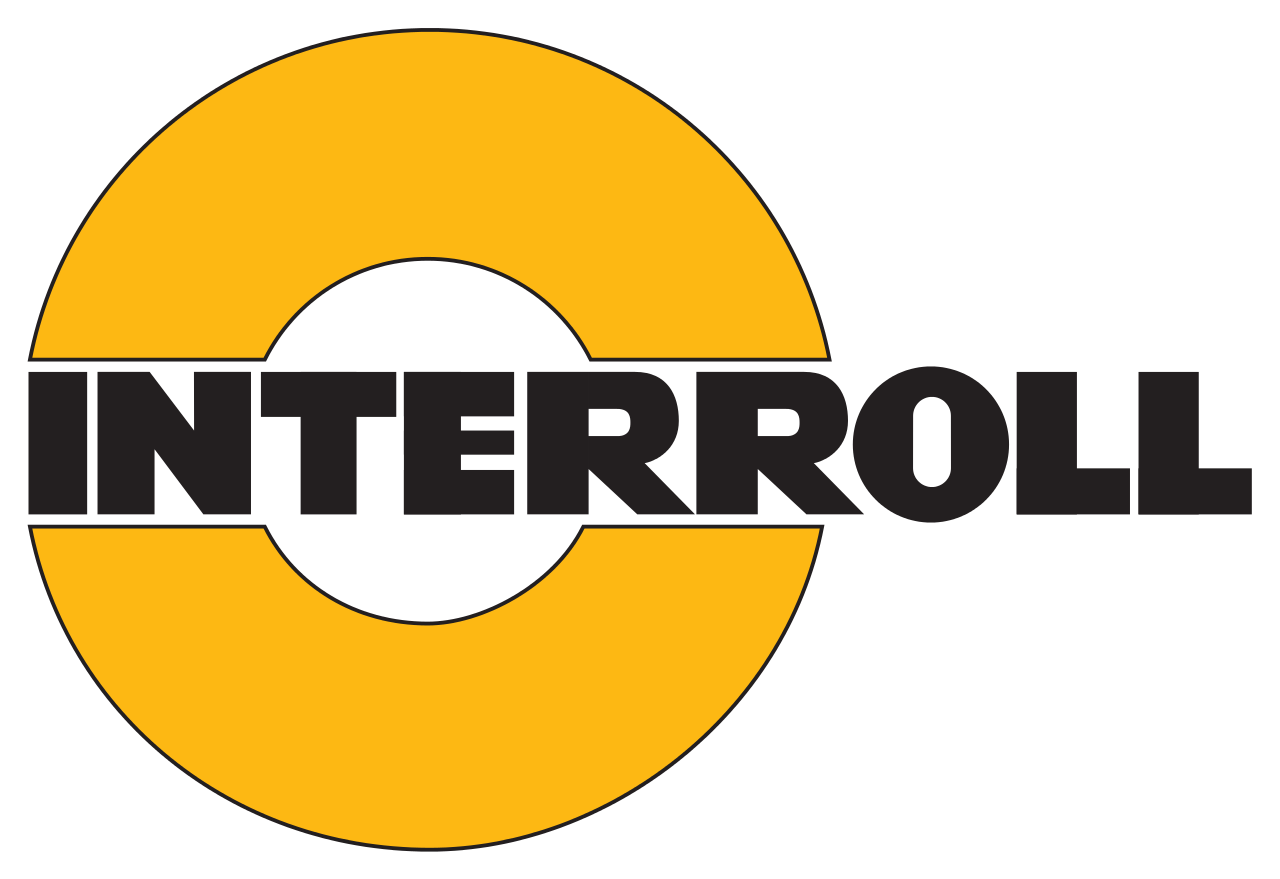 Giulio Bassi & Stephen Cwiak, Interroll
"Since we supply conveyors and subsystems, we have to take into consideration all the standards, such as OSHA and CEMA.
All of our conveyors align with those organizations, though different levels of safety are needed for each application. And we comply with this. But a lot of our products are also designed specifically with ergonomics in mind, including worker safety, noise levels, etc.
Our new conveyor platform, the modular conveyor platform (MCP), is all 24 volt, so it's lower energy consumption and the drives are lower torque. So we have the ability to drive additional safety with this system, since you can stop it with your hands and you're not going to get entangled in anything that involves health and safety issues."

Dave Broadfoot, Managing Partner & Joe Pelej, Lightning Pick
"I think overall with pick-to-light, in particularly pick and put, it's a heads-up technology, so people are aware of the environment surrounding them. And, in some cases, we'll even have guys still wearing iPods, you know, headphones, and music, and all that.
The system is also designed so that the warehouse replenishes from the rear and picks from the front. Therefore, vehicles don't meet humans in warehouse traffic patterns. So there's a lot of benefits to how those designs are coming together."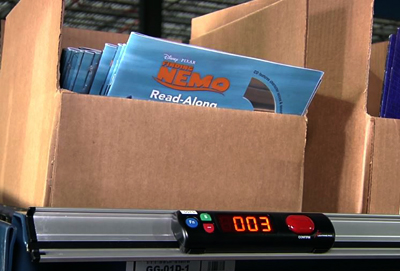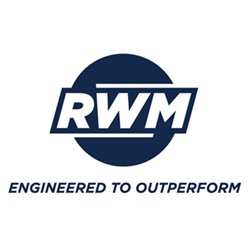 "For us, safety ties back to the lean process. With the skill sets that we have, we're taking a new approach and looking at how we've done things for the past 70 years and saying, 'Is this still the right way to do it? Is there a way to make this job easier, safer, more simple, and more ergonomic for our employees?' It's important to ask these kinds of questions because we want our employees to enjoy the job. We don't want them to be strained and stressed.
So we've taken a step back and started to invest more into our heavy manufacturing process. We've got a lot of heavy product. It's difficult to lift and move around during production. So we're looking at it and asking, 'How do we get the tools that they need to do the process easier?,' whether that's cranes or lift tables or conveyors and different setups to make their lives a little easier. It's a clean slate and open ended approach."

Kelly Kamlager, Wildeck
"It's not just about making things safer on the job site;  it's also just making the installation process seamless for the end user. There are some things that obviously can't be modularized or palletized, but keeping the installation part safe is a big deal.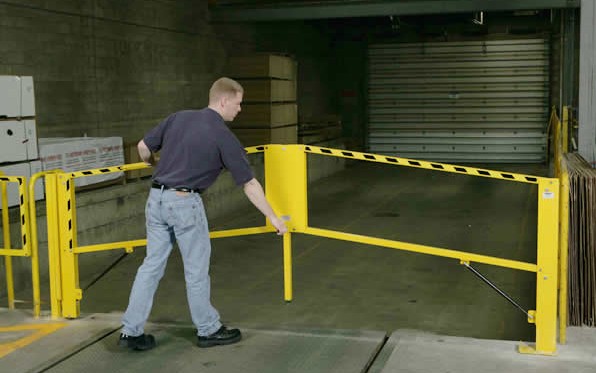 It also needs to be the right solution for the customer for what they're trying to accomplish. If you can hone in on what that customer really needs then all of that solution should be grade one and it should be producing that safe environment."
Wildeck also produces safety products such as its fall protection gates for shipping docks, mezzanines and other ledges.

Brian Chan, Product Manager,SpeedCell
"Our product is very ergonomic. We've solved some issues for a handful of customers where they used to store product with traditional shelving, but they would have boxes that were very hard to reach in back. We've had customers who would crawl in underneath into the box to grab the final products that are out there.
Obviously, that's a major safety hazard. So that's why we like to keep our product at about 78 inches tall, so customers don't have to use a step ladder to reach their products."
SpeedCell produces ergonomic picking modules that help reduce worker stresses and strains. Goods-to-picker concepts help reduce strains and stresses.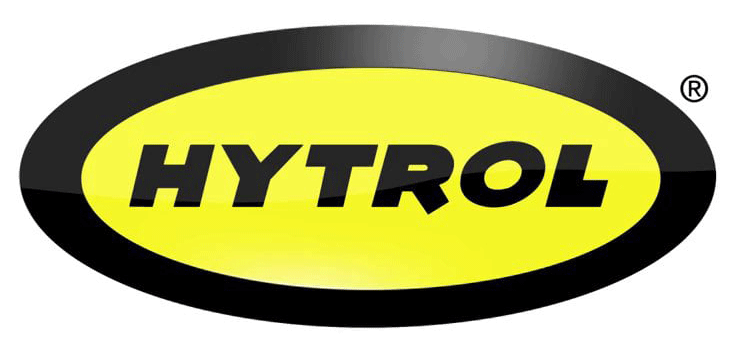 Cliff Mullis, Director of Systems Integration & Mitch Smith, Director of Product Management Hytrol
"Safety is always at the top of our list of priorities. I don't see this changing or surpassing any other priority. At Hytrol, we are continually reinvesting into our safety programs, lean initiatives and employee satisfaction.
Safety will be pushed from the top down in our organization. We all recognize the impact that safety has on our workforce, and all the levels want to stress its importance and priority within our organization."
Many thanks to all of our vendors for their insight and partnership. Stay tuned for additional takeaways and interviews from ProMat 2017!

Tags: Industrial Lifts, lean manufacturing, warehouse safety
---
Scott Stone is Cisco-Eagle's Vice President of Marketing with more than thirty years of experience in material handling, warehousing and industrial operations. His work is published in multiple industry journals an websites on a variety of warehousing topics. He writes about automation, warehousing, safety, manufacturing and other areas of concern for industrial operations and those who operate them.
What can we help you with?