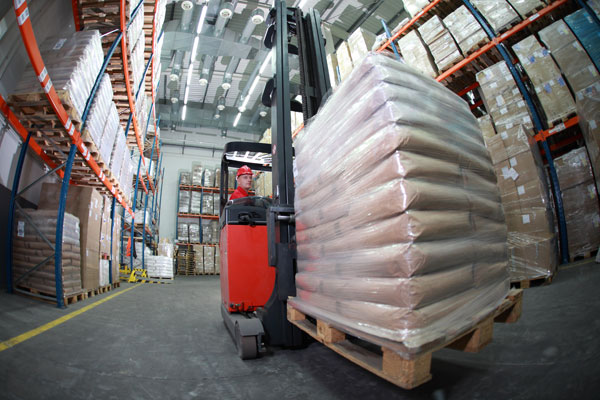 The forklift is ubiquitous in warehousing, manufacturing, distribution and other industrial operations, but many companies are actively working to reduce fleet size—or eliminate forklifts entirely.
Why eliminate forklifts?
This seems to be mostly about safety. Powered industrial trucks ranked sixth for OSHA violations in the most recent data. They're always near the top. They cause about 100 deaths in the United States every year, and tens of thousands of injuries, with a high percentage termed "serious." Forklifts are often the single most hazardous machine in any facility that operates them. Can you truly make a warehouse forklift free, as many EHS experts recommend? Maybe not, but you can minimize forklifts and keep them out of the most dangerous areas. Let's dive into some methods.