Download Our Guide To Carton Flow
Techniques for gravity flow racks, picking and storage density in order fulfillment operations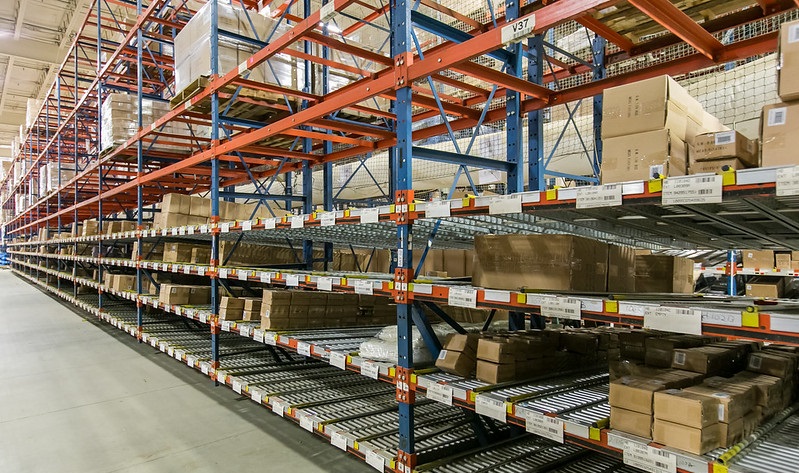 When conducting storage and picking operations the use of carton flow rack not only saves space and makes picking faster, but it also reduces wasted motion. People don't need to walk as much between pick positions, so they spend more time doing productive work like picking and packing.
There are many options and configurations for carton flow, and to help you navigate those choices, we've published a guide to carton flow rack.
What's inside the guide

Full review of picking and storage styles: FIFO, block-stacking, these are just a couple of storage and picking options you can use for your operations. Our guide reviews each style and how it could benefit different facilities and needs.
Comparison of the various pick types for carton flow: Depending on the product(s) you're distributing, each pick type has certain advantages that can be used for your operations. We offer specifications on each and their impact to help you get the right roller style for your needs.
Review of the roller types: When designing a carton flow application, you have roller options ranging from rack structure to angle to lane width to roller type. Roller types are one of the most important factors and we give you the tools to make the right choice for your carton flow needs.
Ergonomic options: We review some ergonomic solutions that carton flow provides to increase workflow while keeping your workers safe from repetitive stress.
Specification worksheet: This worksheet includes all the specs and options you need to get started.
More resources
---
What can we help you with?