Download Our Guide To Safe, Efficient Loading Dock Operations
Better shipping & receiving docks can improve your entire warehouse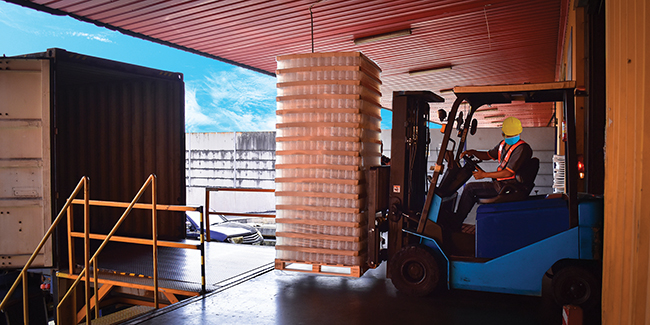 Loading docks are critical because they're where everything is received—and eventually shipped. The right shipping & receiving setup means smooth product flow, faster putaway and more accurate fulfillment. In short, it means a safer and better operation. To help you protect your docks and your people, check out our new dock equipment guide.
What's inside the dock guide

---
More Resources
---
What can we help you with?