Download Our Forklift Accessories Guide
Ways to make your forklifts safer and more versatile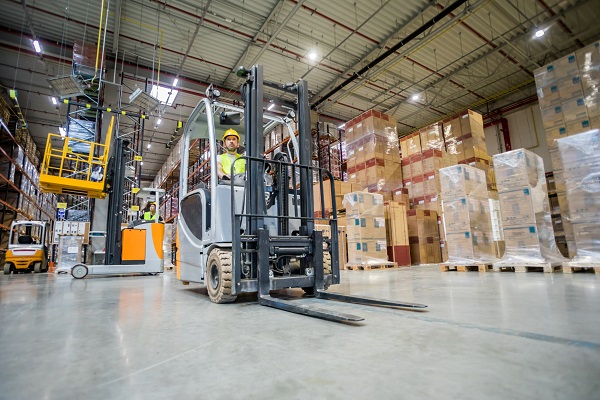 The right accessories make your forklifts safer, more efficient and more productive. Because forklifts are a staple of most every warehouse, finding ways to make them more versatile and safer will always pay off. We believe that every forklift and warehouse can work better, and have released this new forklift accessories guide that shares some of our experience on the subject.
What's inside the forklift accessory guide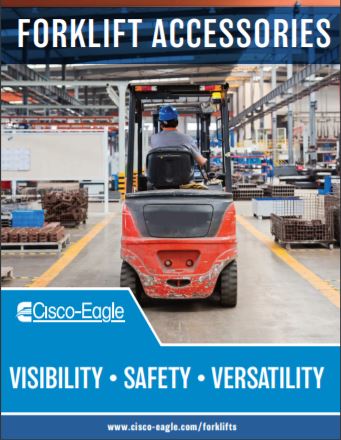 Our mission is to help you operate better
You need better information to work your best. That's why we publish educational resources, tips, videos and more to help people who operate industrial facilities succeed. You can download a variety of other guides ranging from guardrails to pallet racks to mezzanines and many others. You'll find many Shoptalk videos made by our employee-owners that can help you succeed–plus tips for success on many other web pages, in our printed literature and on our Warehousing Insights Blog. We're always a toll-free call or chat away.
More Resources
---
What can we help you with?