Guide To Industrial Space Optimization
Incorporate smart design for an efficient layout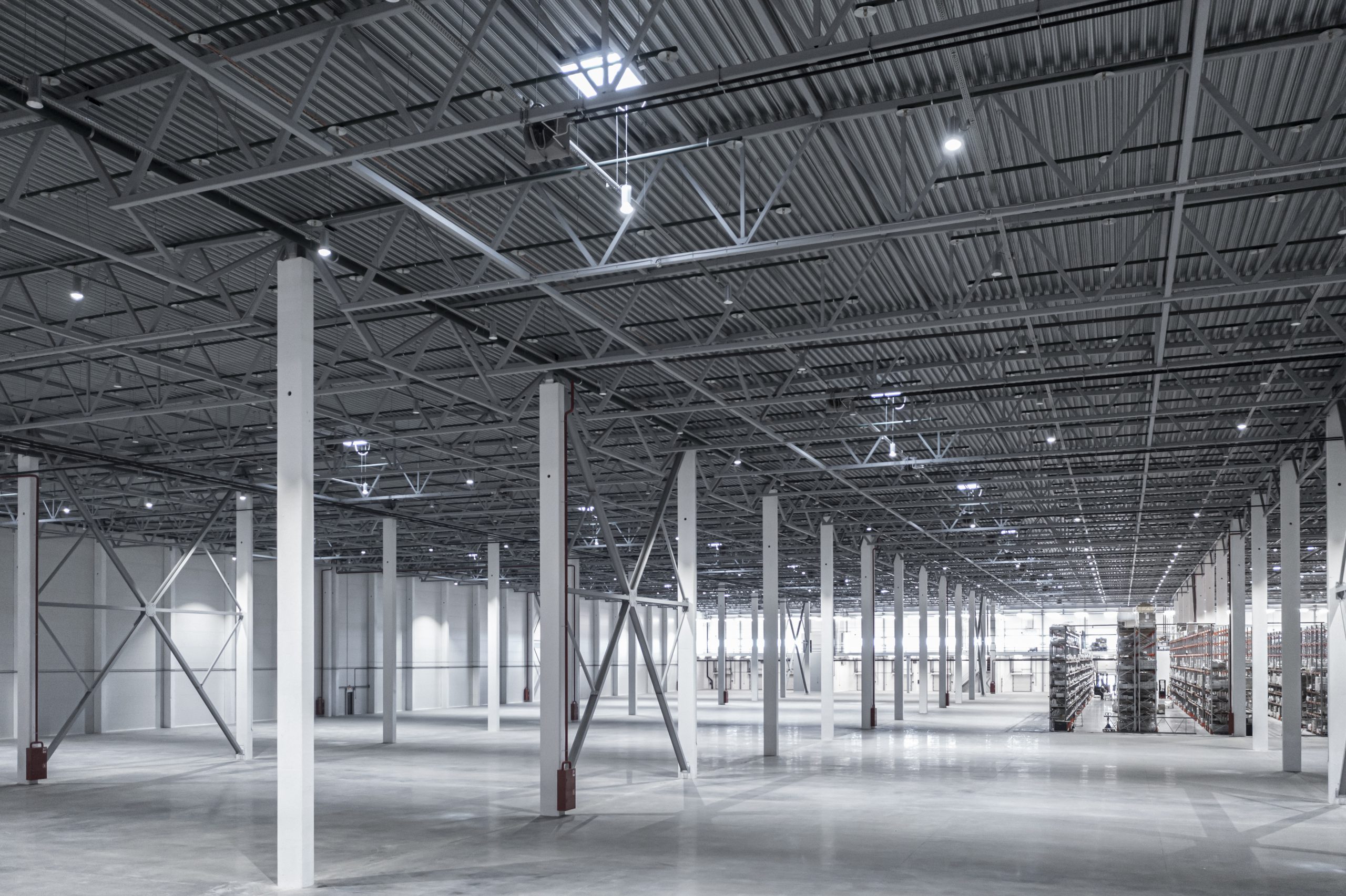 Taking advantage of every inch within your facility space is critical to push operations forward. The new Cisco-Eagle guide to space optimization shows how layout affects everything you do, and what the right design and equipment offer.
What's in the guide?
Warehouse layout factors – Optimized layout makes you more productive and faster while it reduces overhead costs. Our guide highlights the logical ways to optimize the workflow of people and products now and into the future. How you define objectives and plan now sets the tone for moving forward, and we show you how.
Evaluating the cube – Efficient use of your vertical cube means more space utilized and a potential higher rate of efficiency. Once you measure what you're working with, options such as a mezzanine or multi-level pick modules present themselves as difference-makers.
Pallet rack considerations – Because pallet racks occupy so much square footage, they're always worth consideration. To find the right balance between pallet access and storage density, you should use the right type of rack for the load and application. We focus on why density matters, and how your aisles should be evaluated.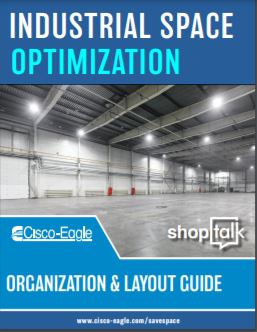 Storage system comparisons – Each storage system option, from shelving to mobile-aisle to vertical carousels offers a unique benefit for any facility. The only way they succeed, though, is by figuring out which option works best within your existing operation. We compare each method by multiple factors, giving you an easy chart to review.
Our mission: help you operate better
You need better information to work your best, so we publish educational resources, tips, videos and more to help people who operate industrial facilities succeed. You can download a variety of other guides ranging from order picking methods to workstations and many others.
You'll find many Shoptalk videos by our employee-owners to help you succeed–plus tips for success on many other web pages, in our printed literature and on our Warehousing Insights Blog. We're always a toll-free call or chat away.
More Resources
---
What can we help you with?