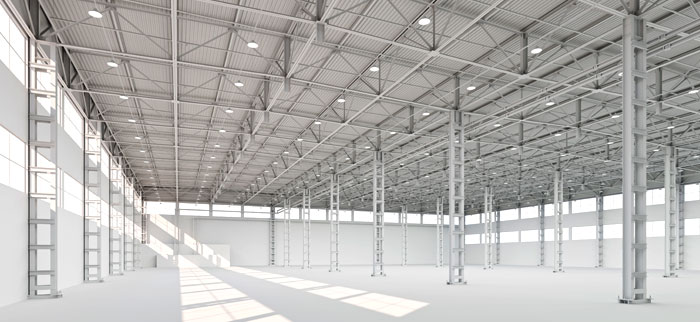 We measure many facilities on-site, but there are times our customers either want to or need to measure their own buildings. Here is a quick guide to measuring for conveyors, racks and other material handling equipment.
---
This article is part of a series of articles on
Facility Measurement
. Click on a link below to view one of the other articles.
A Guide to Measuring Your Facility
---